GO BEYOND THE DIFFRACTION LIMIT
With new advanced imaging techniques, the diffraction limit is no longer a problem for light micrsoscopy.
TRUE LIVE SUPER-RESOLUTION
With products like the LiveSR, super-resolution images can now be captured and displayed in real time. With no long reconstruction or analysis algorithms needed, you can perform experiments with no lengthy processing delays.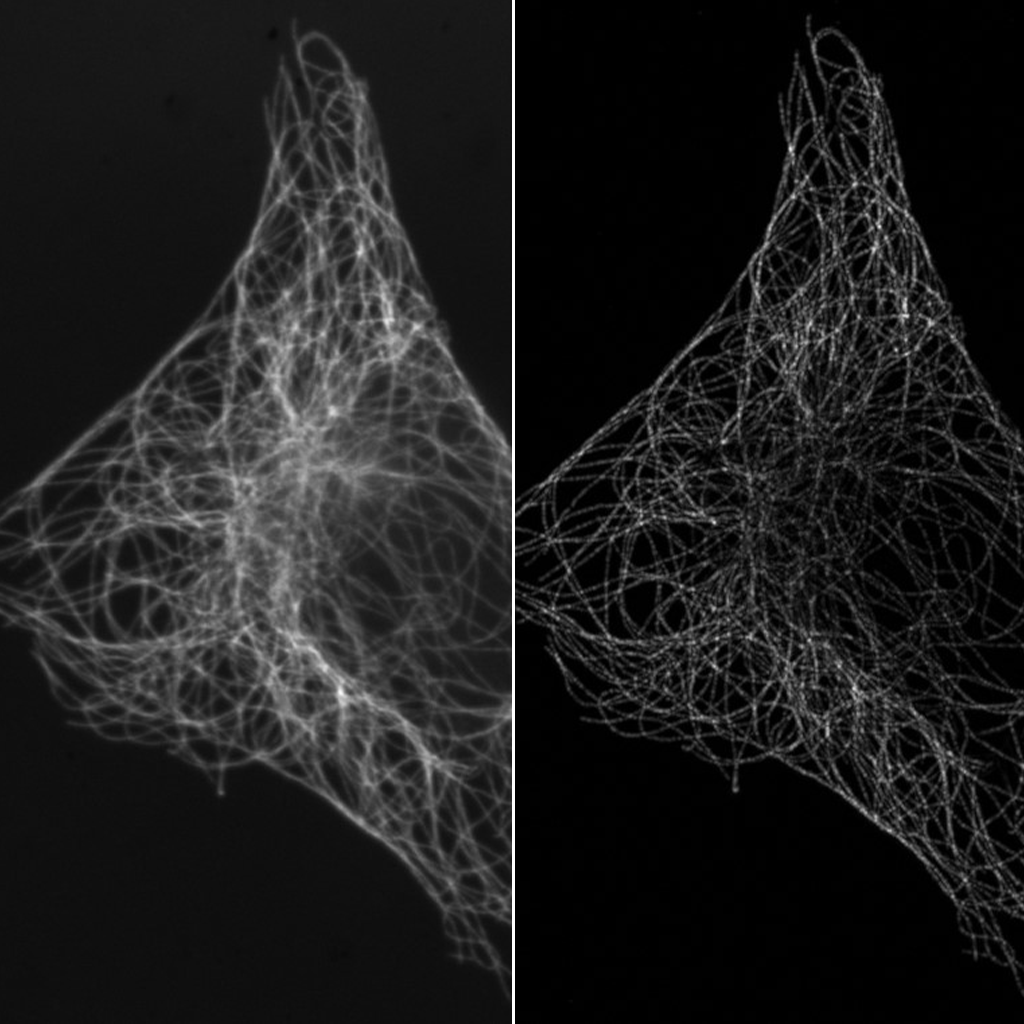 Super-Resolution Products
Review our product line for Super-Resolution applications.
Ask an 89 North expert to help guide your decision.