GREAT IDEAS NEED ILLUMINATION
Your application depends on precisely the right light delivery. We have the expertise to help you find the right illumination solution to deliver the results you need.
Illumination can have hidden complexities. Our team can help you understand the subtleties and complexities associated with your illumination application to lead you to the best solution.
Alignment and collaboration are essential to understanding your needs and achieving the best solution. We pride ourselves on our technical engagement with our customers and are fulfilled by solving their challenges.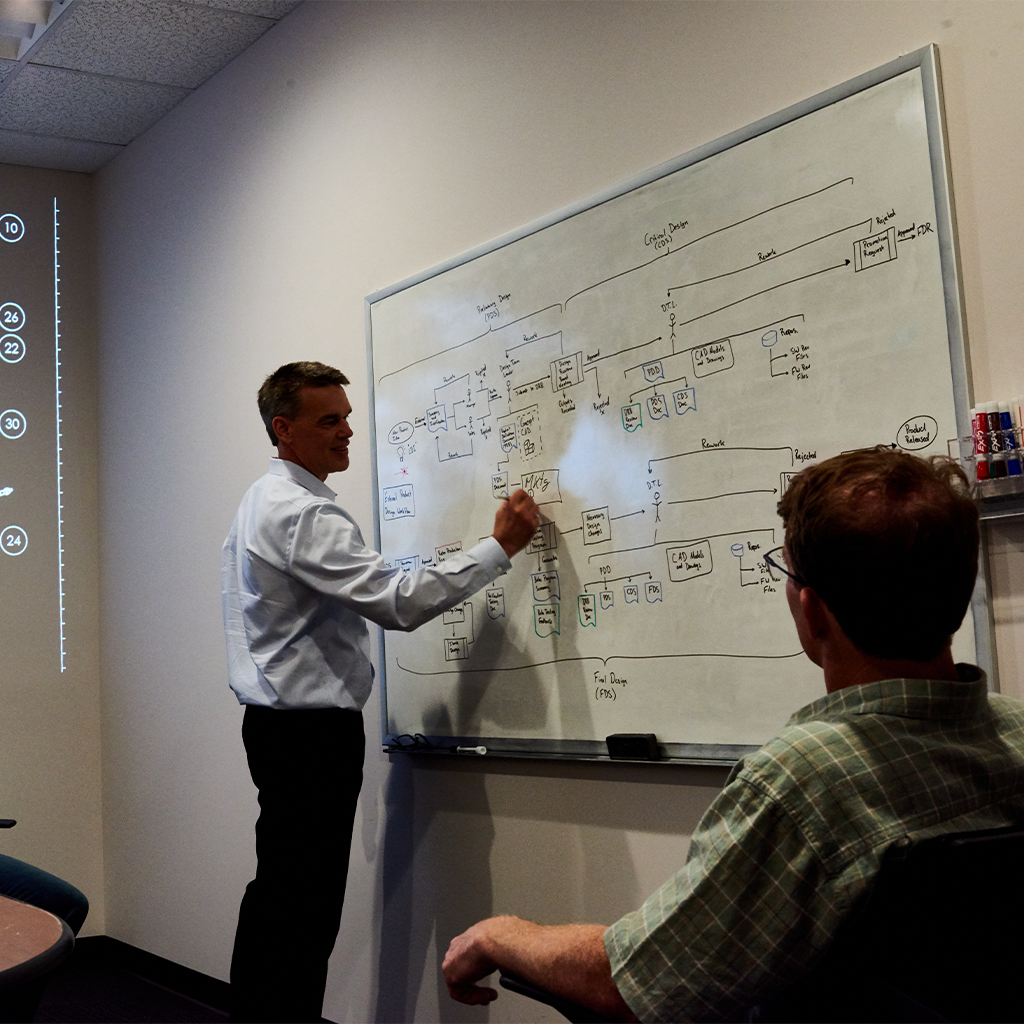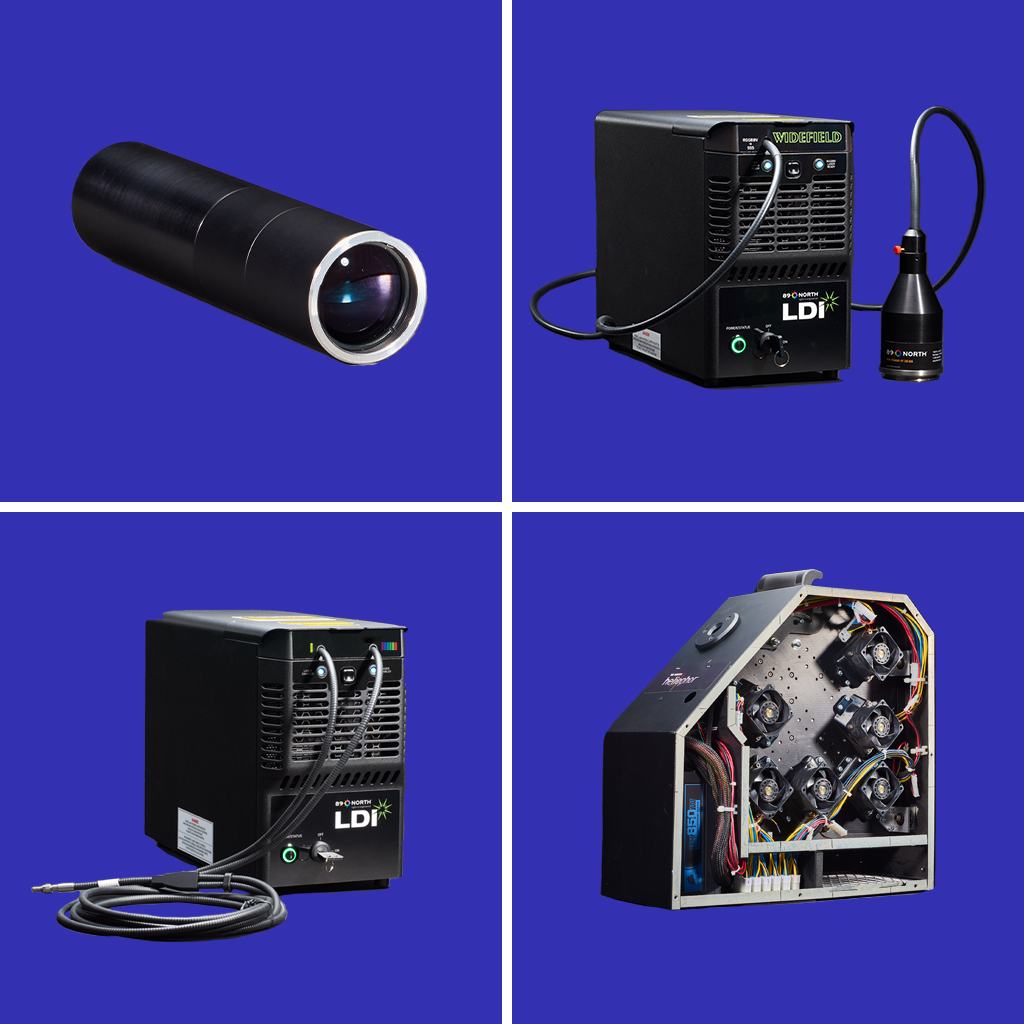 We are opto-electro-mechanical component and system providers. We integrate deep applications knowledge with robust mechanical design, innovative optical design, and high performance electronics design to develop your custom solution.
Our multidisciplinary engineering team and applications specialists offer a wealth of experience, creativity, and technical expertise to deliver award-winning innovation.
Our customers' success is our success. We are mission oriented and dedicated to meeting challenges and exceeding expectations.
We've developed our technology with an eye on the future. See how our existing technology can be applied and customized for your application.
Innovators contribute to the curve of technology rather than just live on the edge of it. We perpetually look for ways to evolve the capability of our products to not only utilize new technology but meet the needs of ground breaking applications.
Continual improvement is a tenet of our culture. Whether re-purposing an existing product or developing a new solution for your application, we look for opportunities to improve performance and efficiency to provide the best solution for the right price.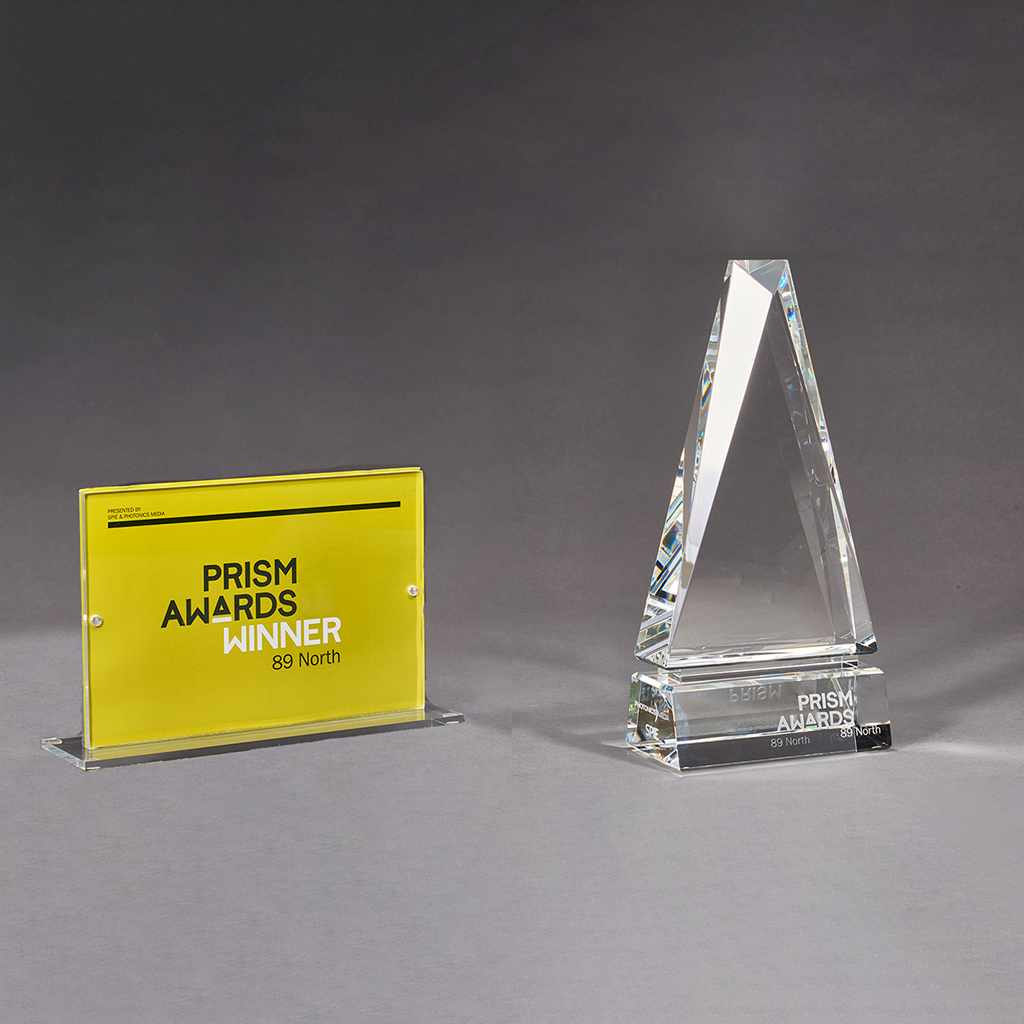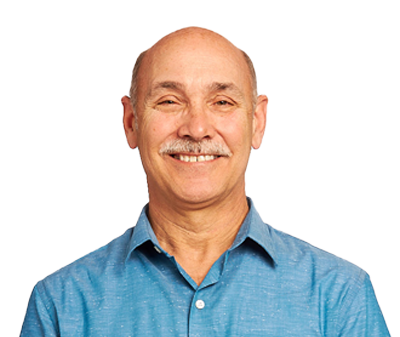 ASK AN ENGINEER
Our experts can help you build a custom solution.         
EMAIL US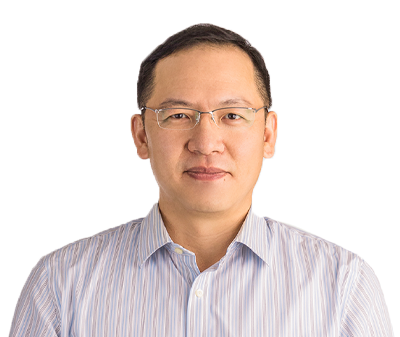 LET'S GET STARTED
We can walk you through our process and provide an estimate.
EMAIL US