Understanding your product objectives and requirements is critical to successful product development. We start with a focus on essential specifications and work with you to develop a rich definition of your product that addresses function, performance, cost, and quality.
Communication and collaboration are paramount to our design to manufacture process. We prioritize engagement with the customer to maximize project efficiency and minimize risk.
Our size and culture give rise to a highly cohesive and nimble team focused on delivering value to our customers. Product and process development occur hand-in-hand, assuring that the design is matured with manufacturability in mind and providing a smooth transition from prototype to launch.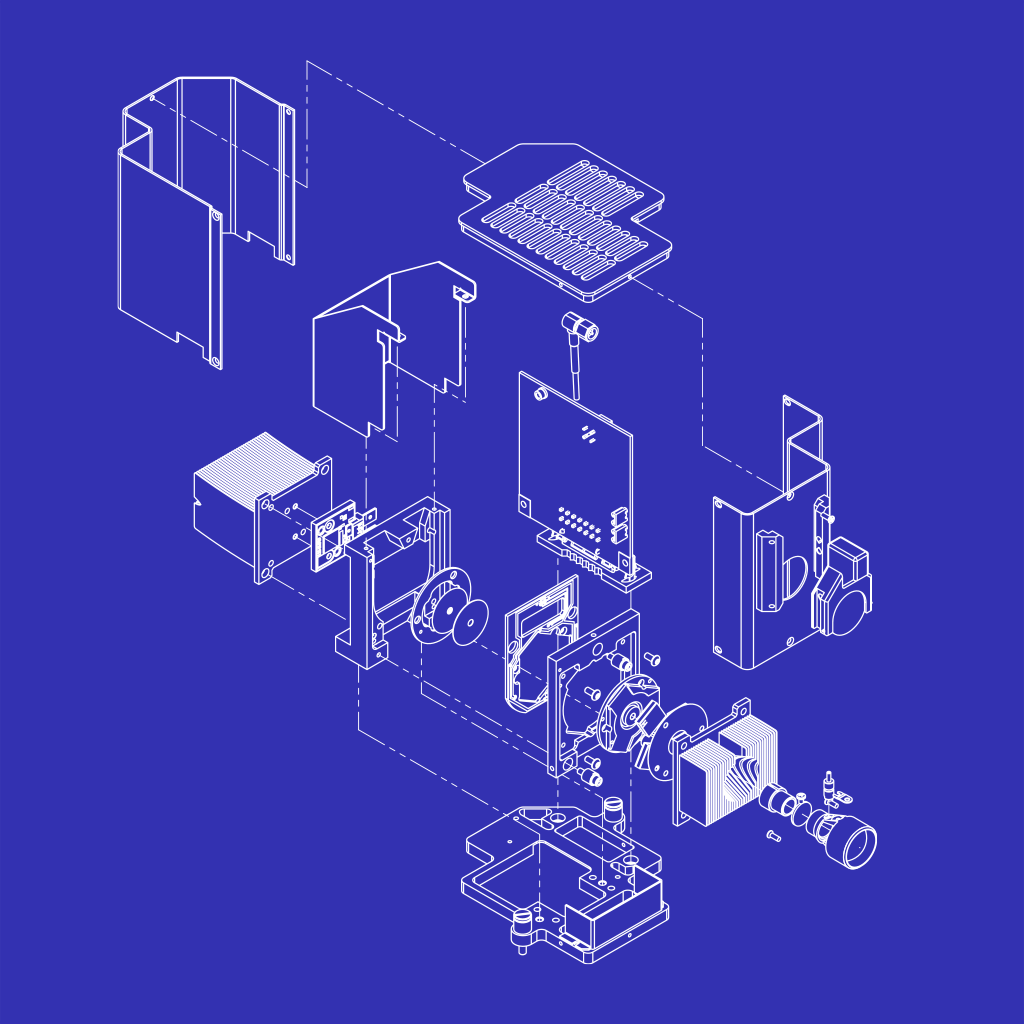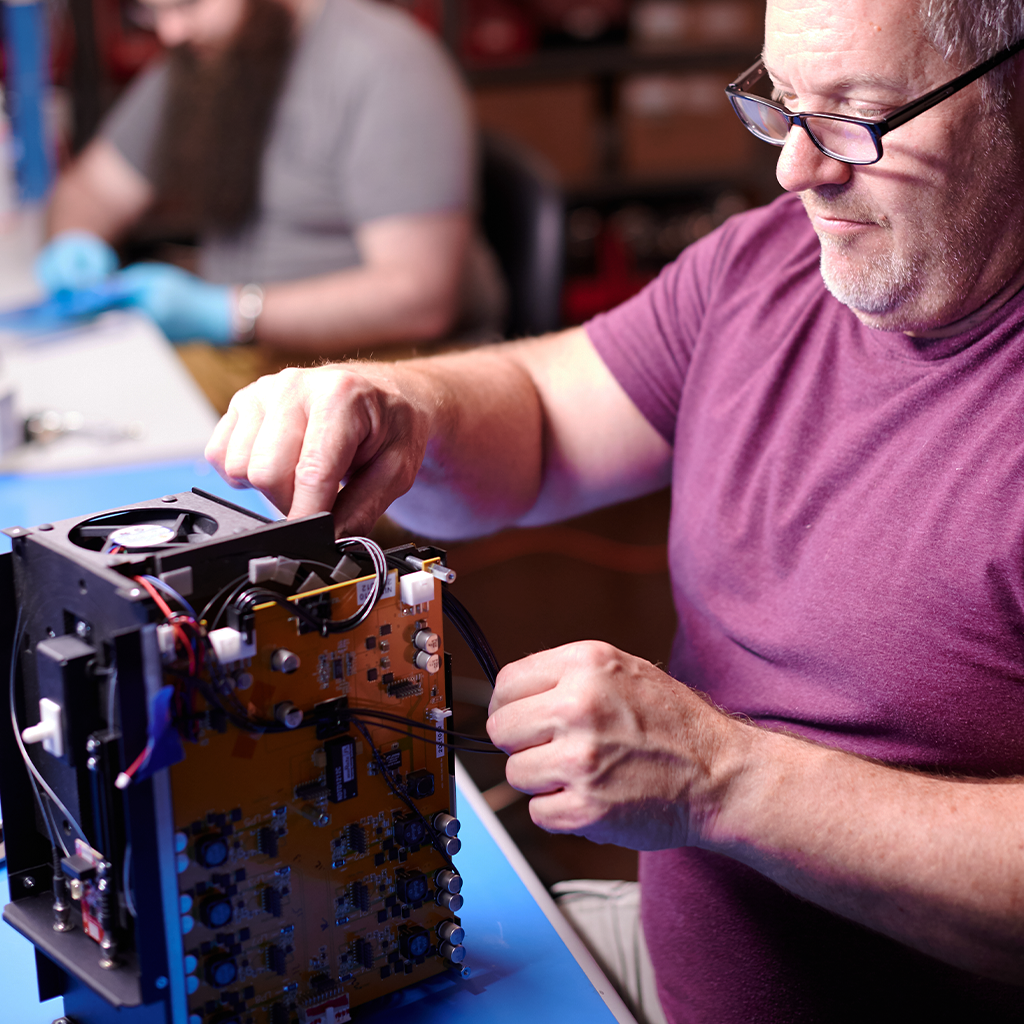 Our multidisciplinary team combines experience, creativity, and technical expertise. We integrate robust mechanical design, innovative optical system design, and high performance electronics design to deliver high quality components and systems.
Our process is structured on pillars of prototype maturity, an invaluable tool in the development process. We leverage our full machine shop, 3D printing capability, proven suppliers, and our strength in ingenuity to advance the product through multiple prototype phases, arriving at functional prototypes for customer evaluation and verification.
VERIFICATION & VALIDATION
Verification and validation are the capstones of the development process, assuring that the right product is built and the product is built right. 89 North is well equipped for V&V activities through the development cycle and we have a proven track record working with accredited test facilities for regulatory aspects.
DESIGN FOR MANUFACTURE & ASSEMBLY
Manufacturability is inherent to our design approach, in much the same way that function, performance, and quality are. We integrate the fundamentals of simplification, standardization, modularity, re-use, and poka-yoke to strive for elegant designs that can be efficiently and consistently produced. 
Quality is our commitment, built into the product and our processes. We embed necessary controls and indicators to assure quality of the finished product and the service you receive. Throughout the product lifecycle, we are dedicated to managing and delivering quality.
Delivering value is our primary objective: reliable, robust, cost-effective products fit for their purpose. We strive to achieve solutions that optimally merge elegance, suitability, and economy.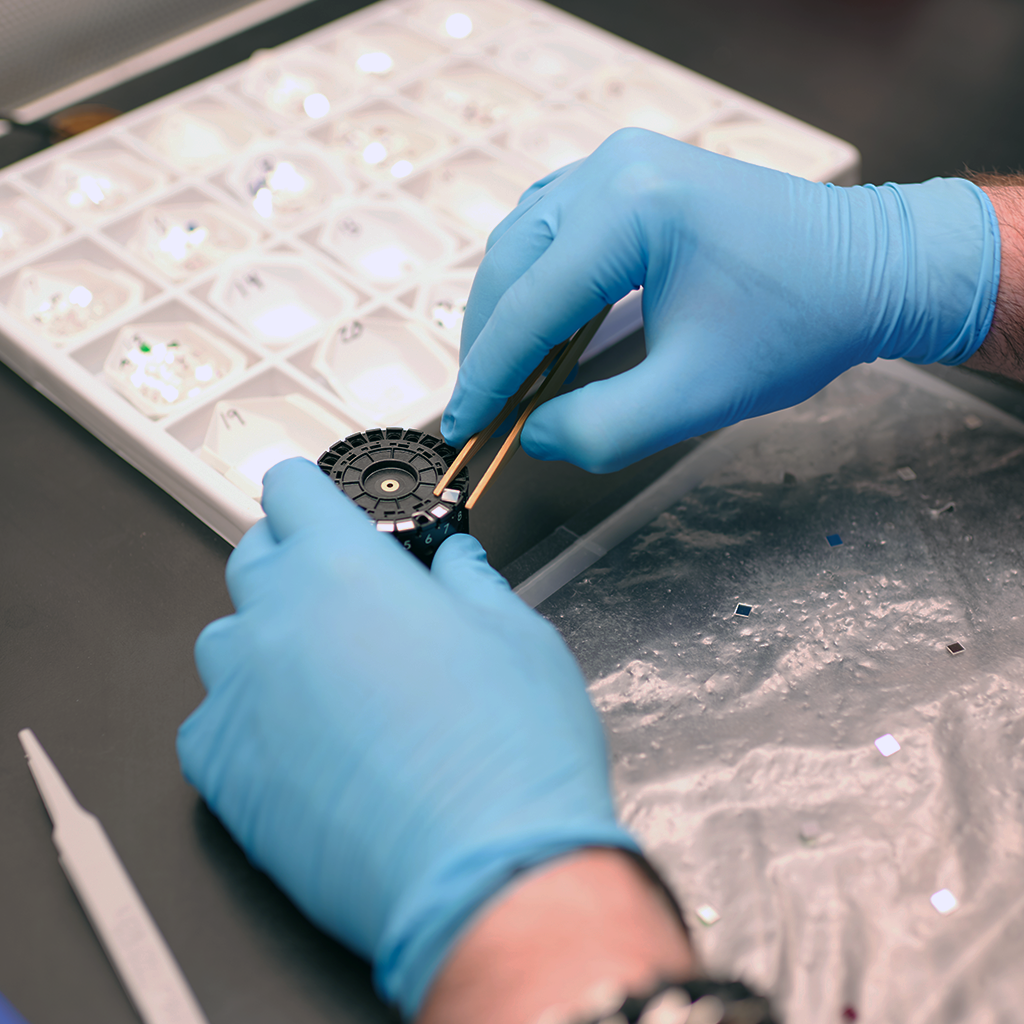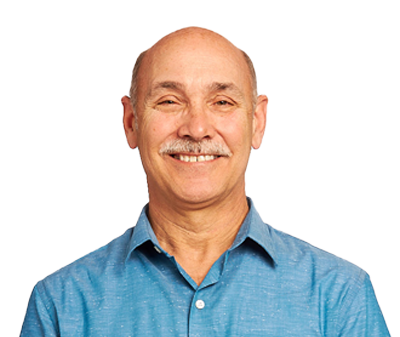 ASK AN ENGINEER
Our experts can help you build a custom solution.         
EMAIL US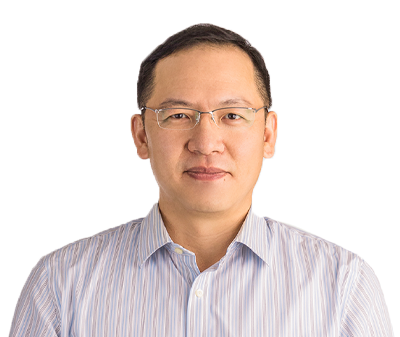 LET'S GET STARTED
We can walk you through our process and provide an estimate.
EMAIL US