PRECISELY DIRECT LIGHT AT THE SUBJECT
With 89 North's diverse product lines, we can supply all the single component, modules, and integrated systems to meet your research needs. From the very simple to the very complex, we've got you covered.
EFFICIENTLY COLLECT THE RESPONSES FROM THE SUBJECTIVE(S)
We supply both the efficient filters and multi-acquisition module to your microscope. We help you to get the best excitation path, deliver the most emission throughput, and combine both excitation and emission with the best optics and filters.
COMBINE QUALITY AND COST-SAVINGS
89 North's experienced sales force is ready to help you design your optogenetics imaging system. Our team has the knowledge and experience to help you assemble an affordable system to do the experiments you want to do, today!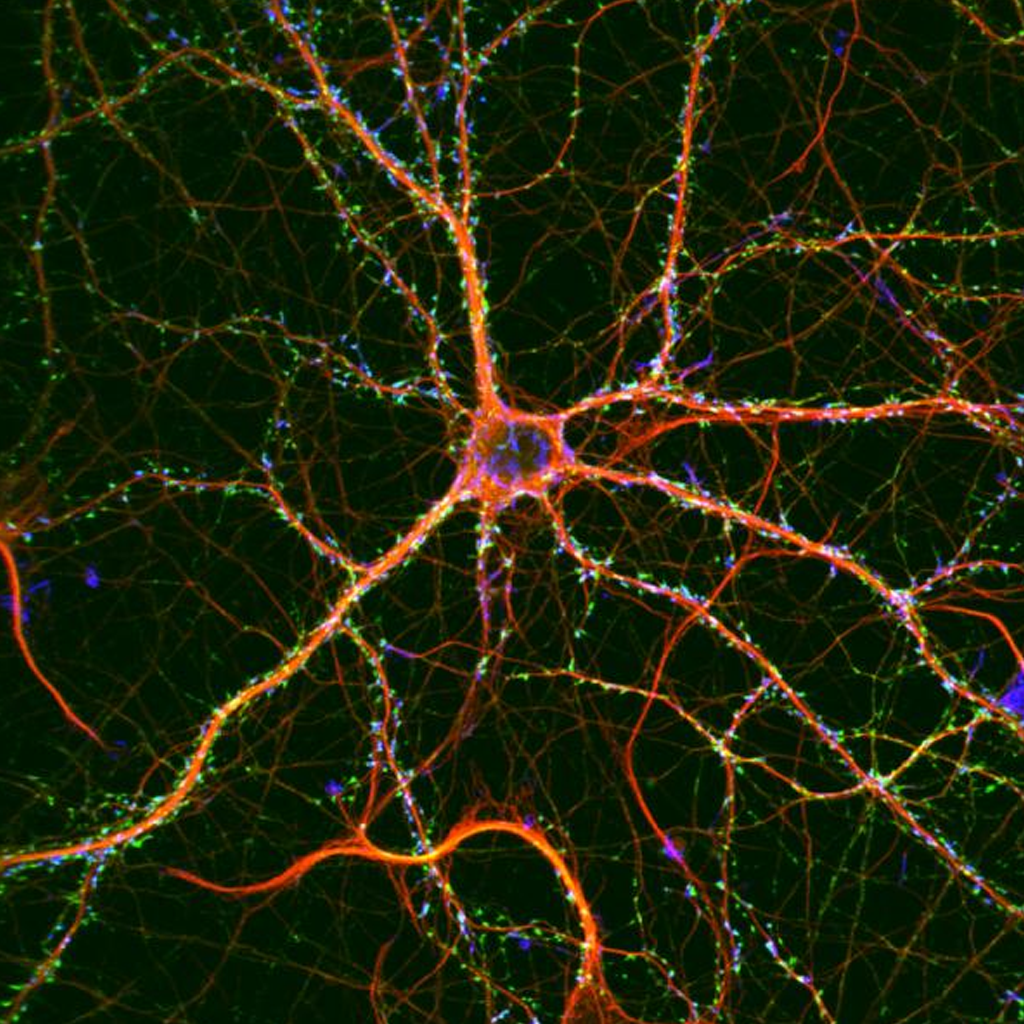 Optogenetics Applications
Review our product line, below, for Optogenetics applications:
Ask an 89 North expert to help guide your decision.