The X-Light V3 is a cutting-edge confocal imaging system designed for the most challenging microscopy applications. It is ideal for low light or high speed imaging, can handle the largest scientific cameras, and has a software controlled bypass mode for widefield or other imaging methods.
The X-Light V2 is a spinning disk confocal imager with unsurpassed price to performance ratio. It is ideally suited for both core imaging facilities and individual research labs. The fully motorized design can seamlessly switch between widefield and confocal modes, and is compatible with large format cameras.
Combining high power, high stability, and high speed, the LDI is the ideal illumination source for spinning disk confocal microscopy. Multiple wavelength packages including 488n, 577nm, and 730nm options are perfect for live sample imaging.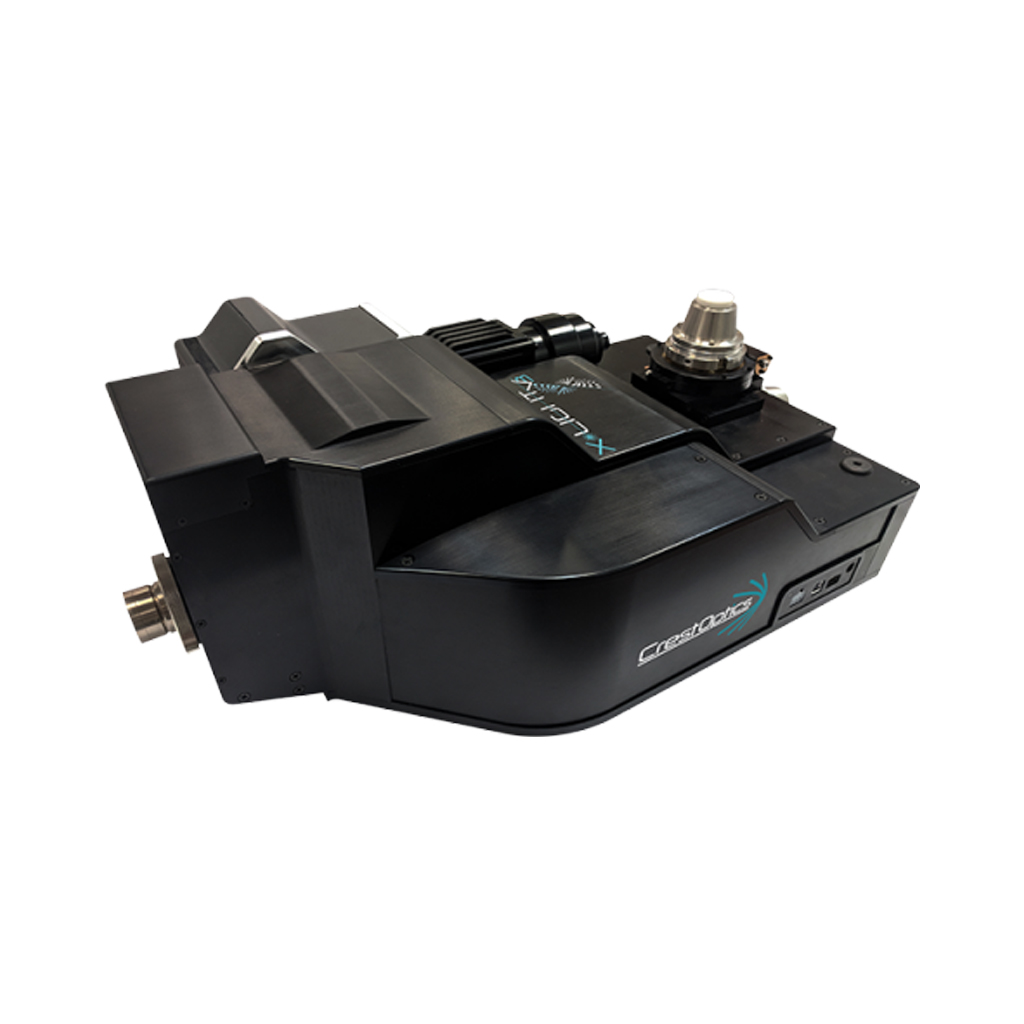 Review our product line for Confocal applications.
Ask an 89 North expert to help guide your decision.