PICK THE RIGHT TOOL FOR YOUR BIOLOGY
Through 89 North's and Chroma's diverse product lines and partners, we can provide the right tool to meet your imaging needs. Whether high quality widefield, high speed confocal, or more advanced techniques such as TIRF or light sheet, 89 North can supply the correct instrument to meet your research needs.
HARNESS LIGHT TO INTERROGATE THE BRAIN
Imaging methods in neuroscience allow for imaging deep into brain tissue with high spatial and temporal resolution. Using photo kinetics, such as our Rapp product line, you can use and manipulate light to further interrogate your samples to learn more about their function.
TRAINED TEAM READY TO HELP
89 North's experienced sales force is ready to help you design your dream imaging system. Our team has the knowledge and experience to help you assemble the system you need at a price you can afford.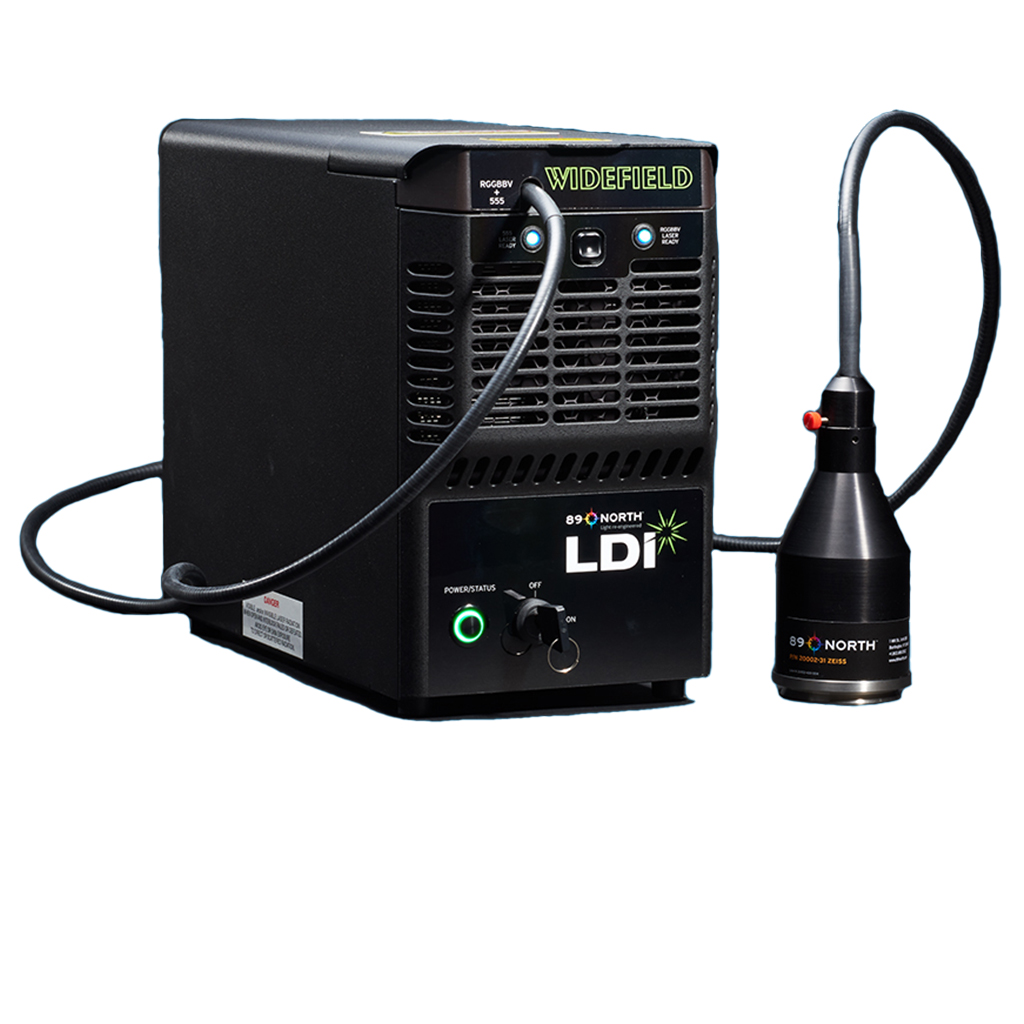 Neuroscience Applications
Review our product line, below, for Neuroscience applications:
Ask an 89 North expert to help guide your decision.