SOMETIMES THE BEST SOLUTION IS THE SIMPLEST ONE
The 89 North team cares as much about your project as you do. We want you to succeed. We are constantly looking for ways to improve design, in terms of cost, efficiency, and performance.
Our team is totally at home with high power laser design, but that is not the right solution to every problem. We are at home with complexity, but will seek out the best, simplest, most cost-effective solution to your industrial inspection problem.
CLEAN SIGNAL IS A GOOD SIGNAL
As inspection is happening faster with an expectation of more detail, it becomes just as important to block the signal you don't want as it is to capture the signal you do want. Working with our parent company, Chroma Technology, we have access to some of the best optical filter engineers in the world.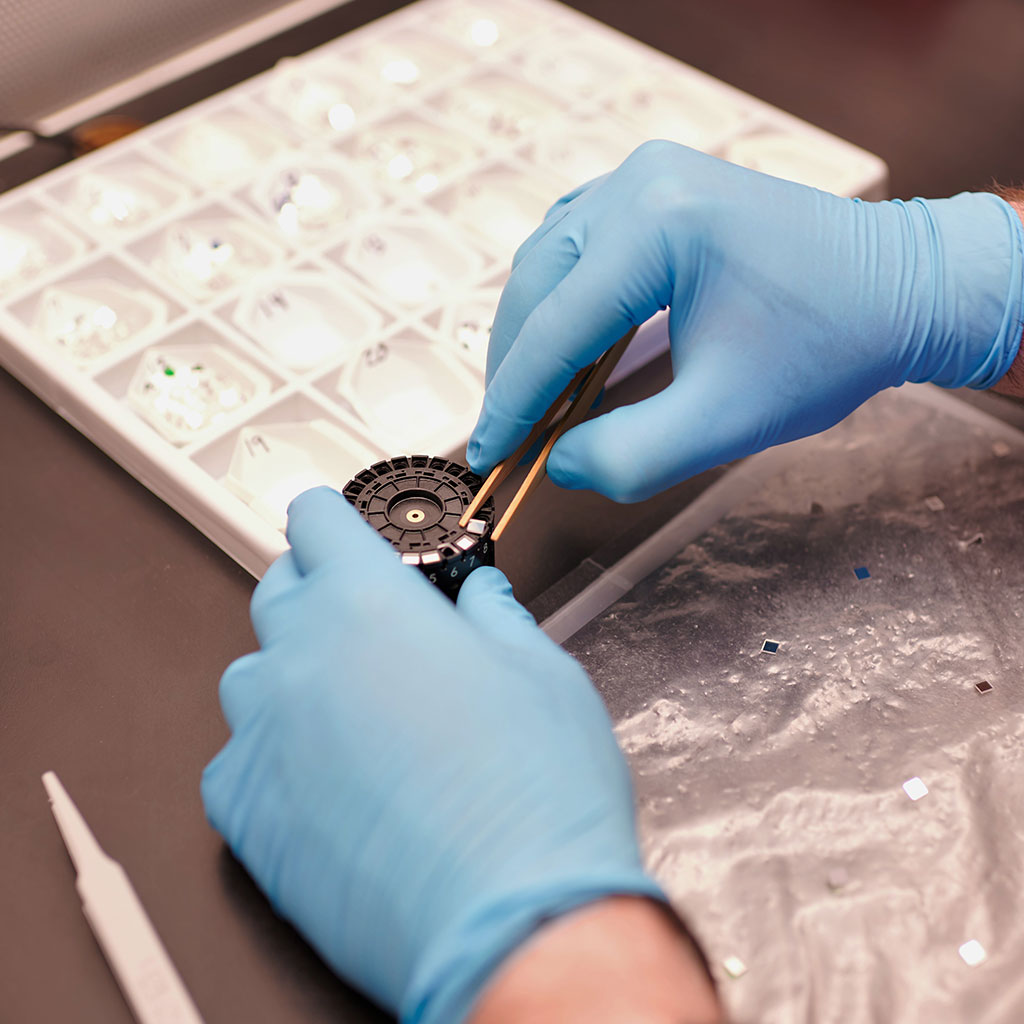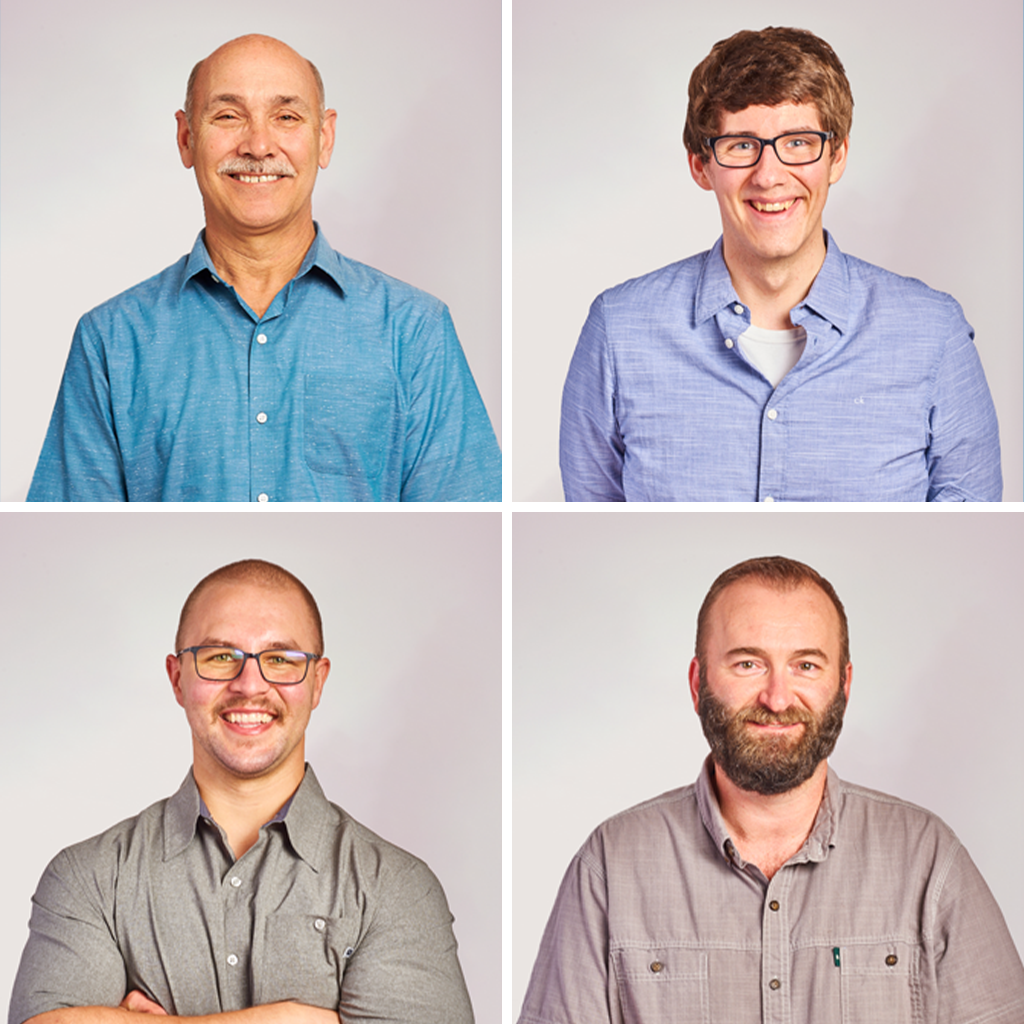 EXPERIENCE INFORMS DESIGN
Today's products are integrated devices with multiple interdependent components. 89 North makes quality parts, but recognizes the importance of fitting into the larger device. Whether we are making the entire device or only a subassembly, we recognize the importance of all components working in harmony.
WE SUCCEED WHEN YOU SUCCEED
There is no value in a new technology if it is not the right one to solve the problem. Our success is when we provide our clients with a solution that solves their problem. It doesn't have to be a new and exciting technology, just the right technology.
Our engineering team will work closely with your team to fully understand your problems and challenges. Working together with regular meetings and progress updates keeps all parties on the same page and the project moving forward.
Example: Multi-channel Filter wheel
89 North worked with the OEM to create a simple design that kept costs low and facilitated filter installation. The design also simplified the assembly of the unit into the larger device, saving precious time on the assembly line.
The work did not stop at the delivery of the product – 89 North went on to build an automated quality control procedure to make sure the job keeps getting done right.
This simple project drew resources from across our talented team; from optomechanical to process engineering. Each part of the team contributed to the final design and implementation that utilized novel approaches in construction, assembly, and testing. Truly a team effort to create this innovative solution.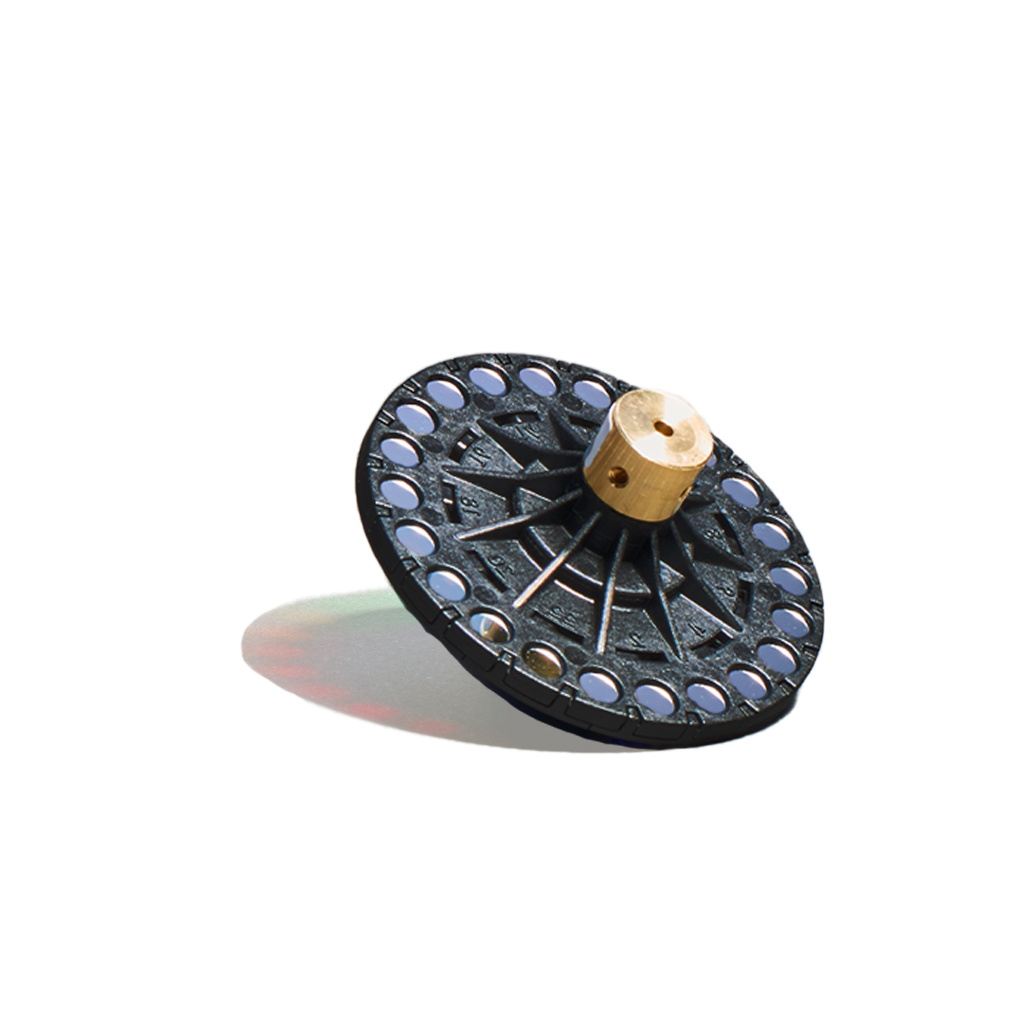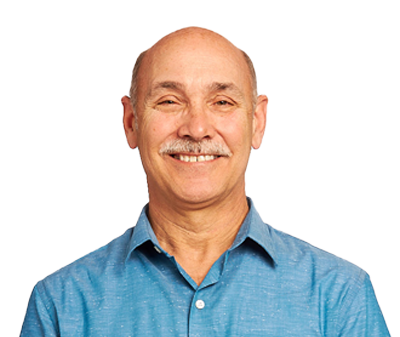 ASK AN ENGINEER
Our experts can help you build a custom solution.         
EMAIL US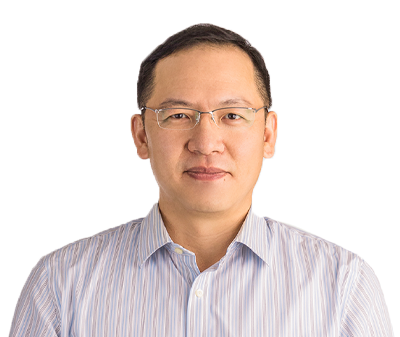 LET'S GET STARTED
We can walk you through our process and provide an estimate.
EMAIL US