Fluorescent in situ hybridization targeting ribonucleic acid molecules (RNA FISH or smFISH) is a methodology for detecting and localizing particular RNA molecules in fixed cells.  This technique is particularly useful as an assay for spatial aspects of gene expression.  By doing multiple rounds of imaging, genes can be sequenced spatially in a cell.
89 North manufacturers and distributes a wide range of products to maximize your imaging productivity whether it be with our high speed confocal systems or by upgrading your existing system with our wide range of image splitters and high powered light sources.   
HIGH SPEED MULTIPLEX IMAGING
You can collect data in a fraction of the time compared to traditional laser scanning confocal systems using the Crest V3 high speed confocal system coupled with our LDI laser light engine. We offer a wide range of channels and the ability to image large FOVs with the ability to image at over 400 fps.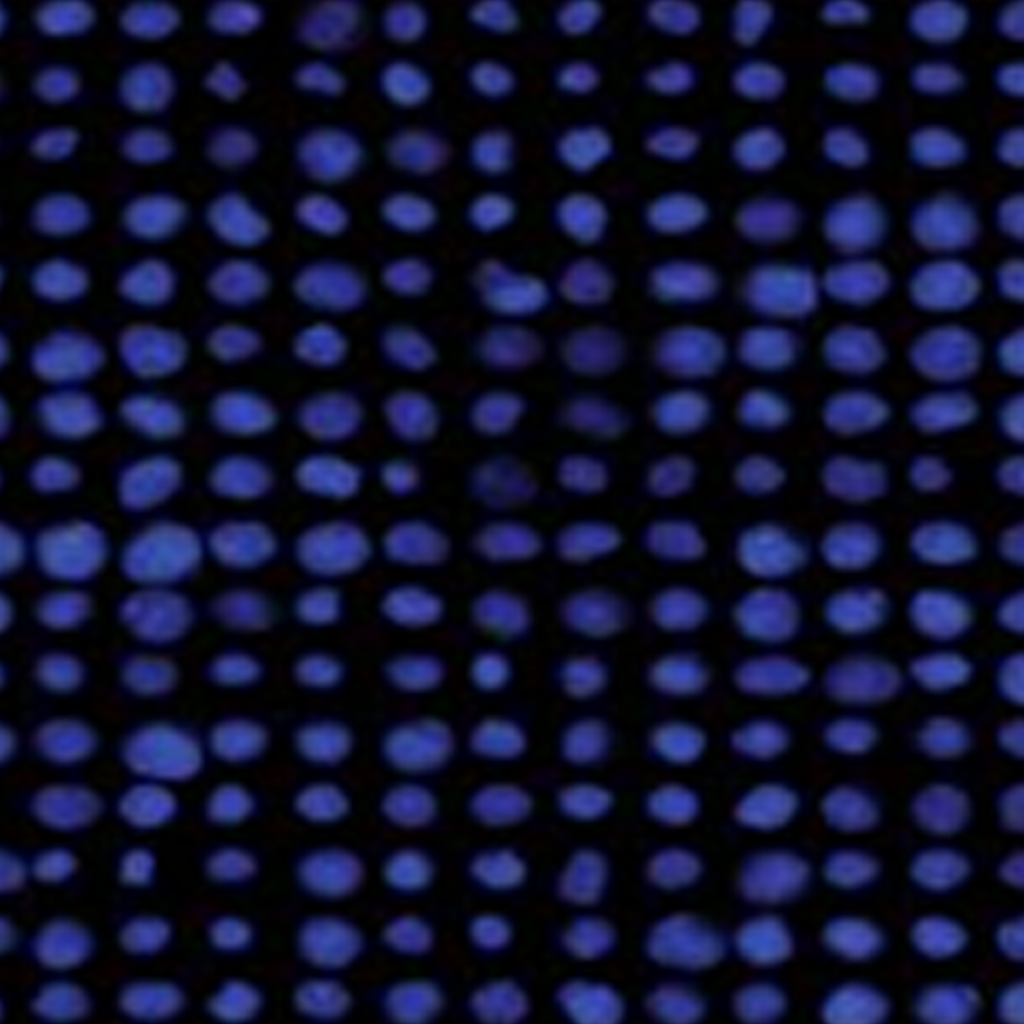 Single Molecule FISH Applications
Review our product line, below, for Single Molecule FISH applications:
Ask an 89 North expert to help guide your decision.