Whether presented with a high level concept or a detailed product specification, we have the expertise to understand the requirements of your optical system and start the project on the right foot.
Manipulation and management of light is inherently challenging. We seek simple solutions to complex challenges wherever possible, while maintaining our aim at balancing cost, schedule, and risk.
Our goal is to achieve the best solution for your product, and collaboration is key. We value technical engagement with our customers and are proud of the results we can achieve together.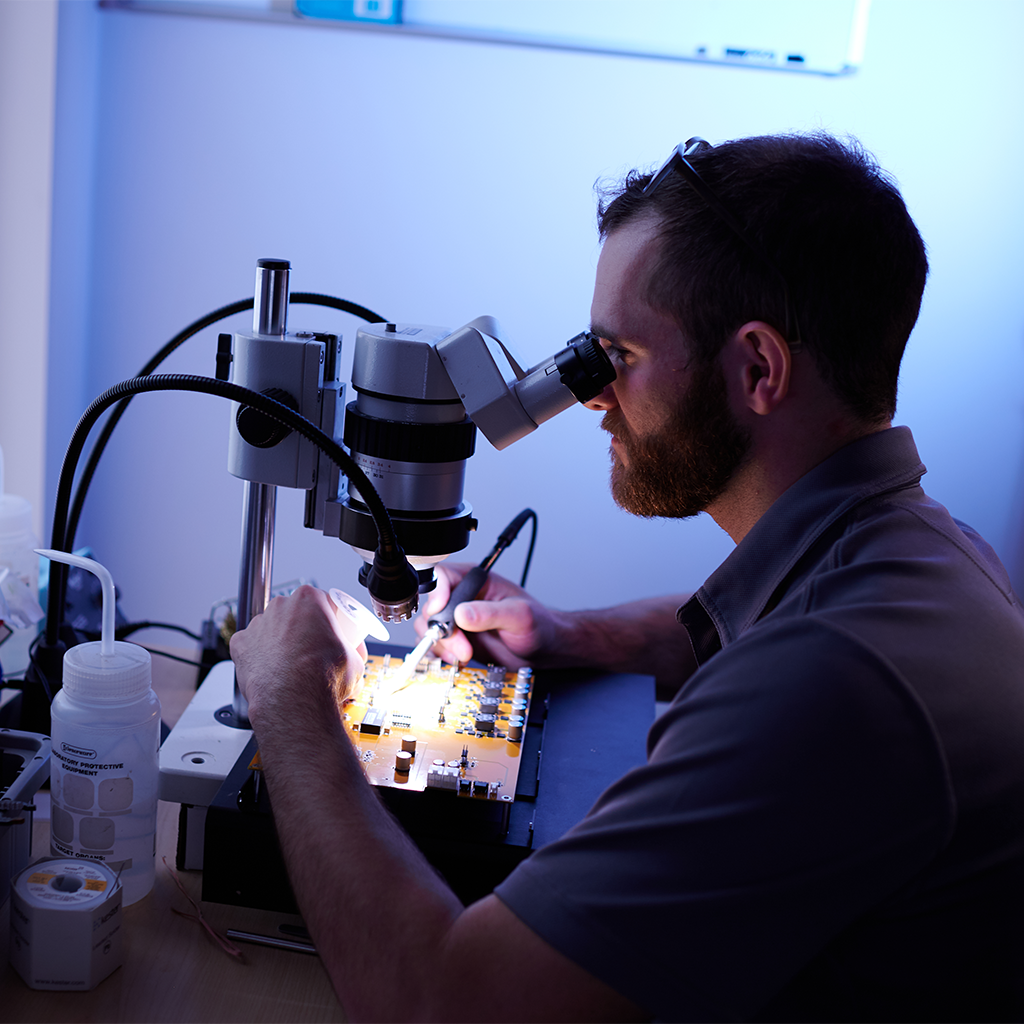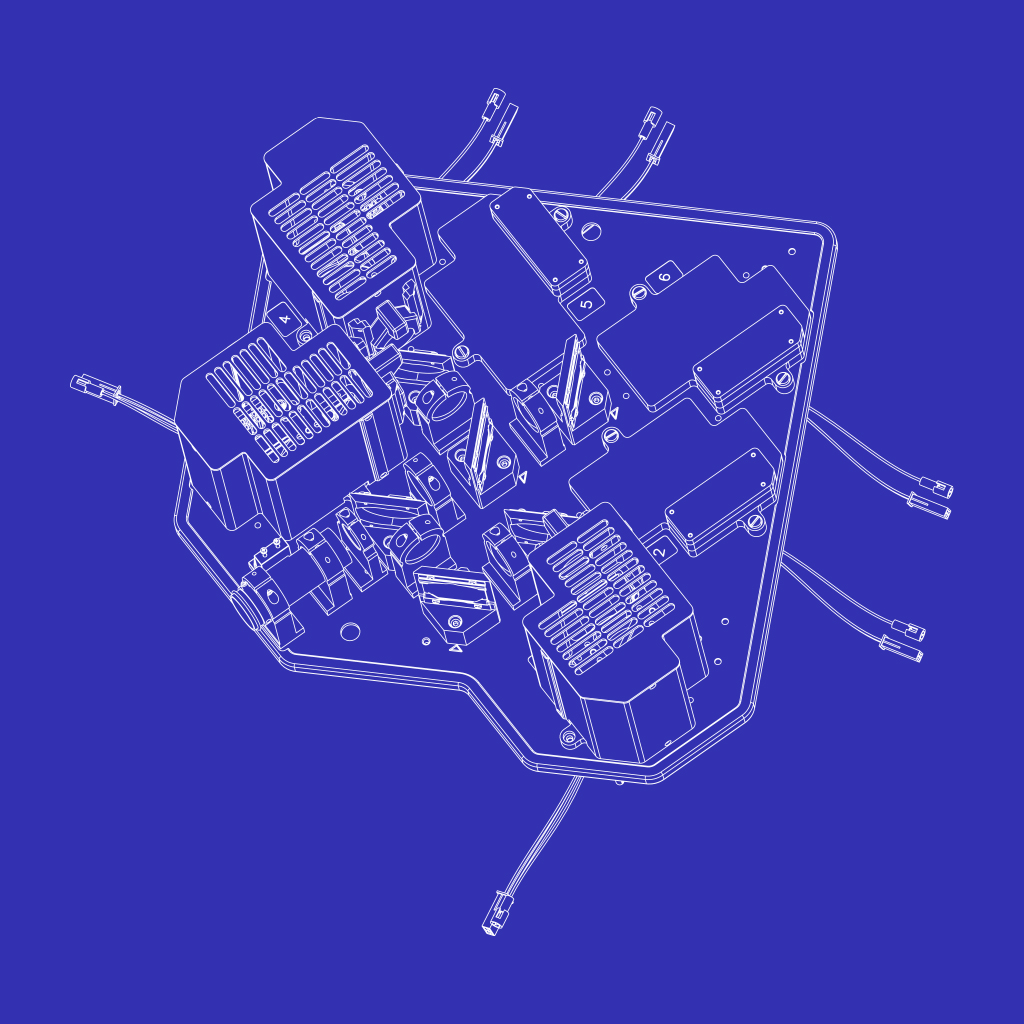 CONCEPT TO COMMERCIALIZATION
From modeling and simulation to prototypes and production, we have the expertise and tools to take your idea from concept to a robust product.
Opto-electro-mechanical system development is our core capability. We integrate innovative optical design, robust mechanical design, high performance electronics design, and deep applications knowledge to achieve your custom solution.
Your success is our success. We are dedicated to meeting your challenges and exceeding expectations, driven by the pursuit of delivering the best solution for your product.
Leverage our capability to your advantage. Let us apply our award-winning innovation to realize your great idea.
We look beyond good design solutions to identify best design solutions, and align the final result with your performance, cost, and quality objectives.
We strive for excellence in system performance as well as our own performance. We are driven to deliver differentiated value, providing the best solution at the right price and on time to exceed your project objectives.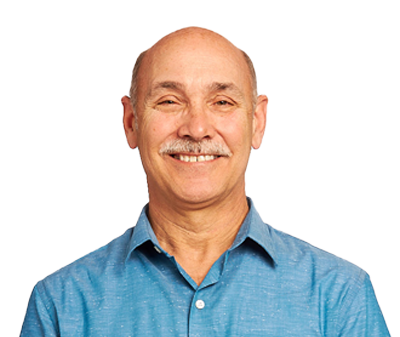 ASK AN ENGINEER
Our experts can help you build a custom solution.          
EMAIL US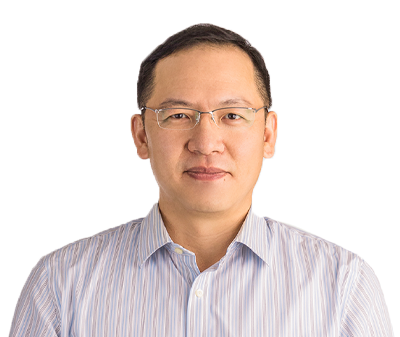 LET'S GET STARTED
We can walk you through our process and provide an estimate.
EMAIL US