More Illumination, Less Damage
L-SPI is designed to work with any macroscope or microscope regardless of brand. This stage top approach to light sheet is easy to install and easy to use.
Light sheet illumination minimizes the number of photons hitting your sample, making it a great solution for live-cell imaging with ultra-low phototoxicity.
The L-SPI offers the ability to change out the cylindrical lenses, giving the user the choice between either 11um or 22um sheet thickness!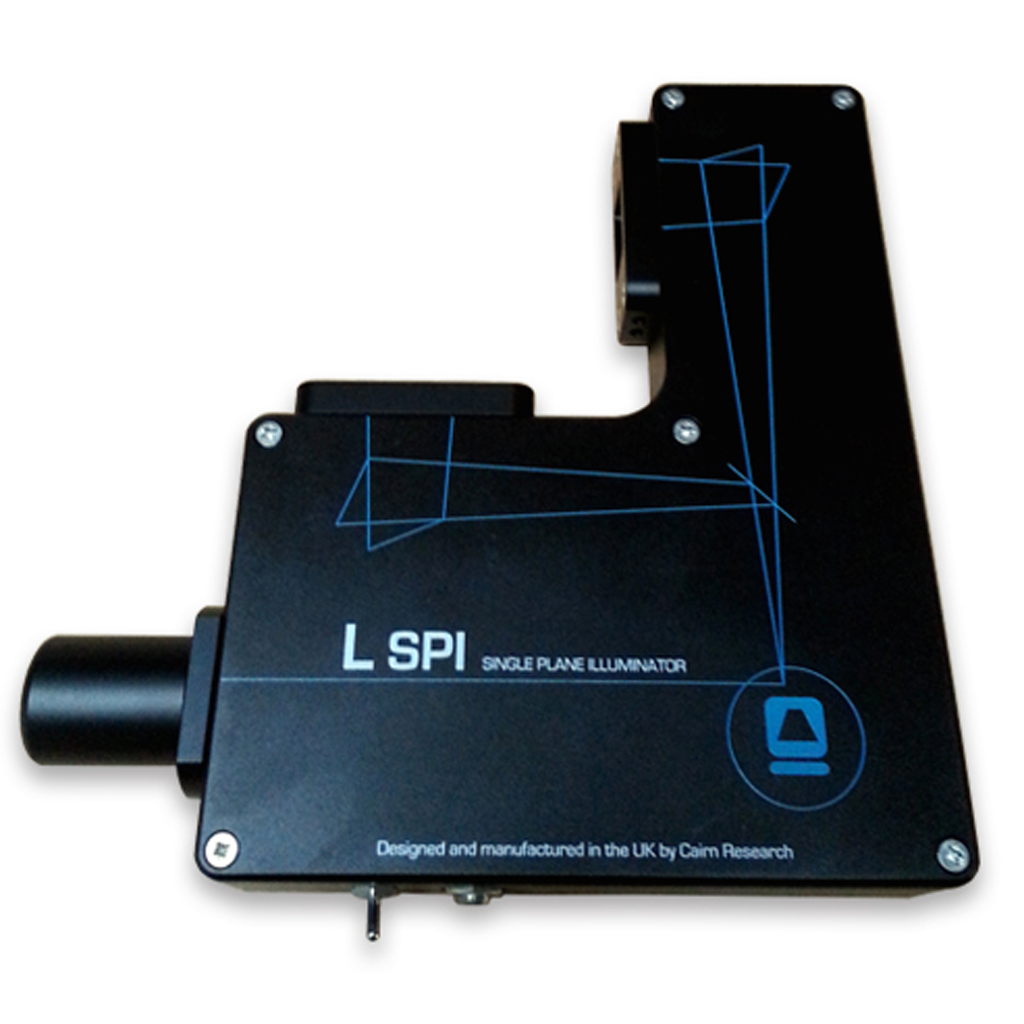 Review our product line for Light Sheet applications.
Ask an 89 North expert to help guide your decision.