LOOKING AT THE PROBLEM FROM ALL SIDES
High-end imaging is not a simple task. We need to optimize the light path, minimize the background signal, maximize the illumination source, and get the detector to work at peak efficiency. 89 North has the skills to track down every last photon.
When imaging is involved it is important to understand the properties of the sample to be imaged and how it interacts with and is affected by the excitation illumination. The efficiency of  the system is meaningless without an understanding of any sample and matching the excitation and emission to get the best possible signal from the sample.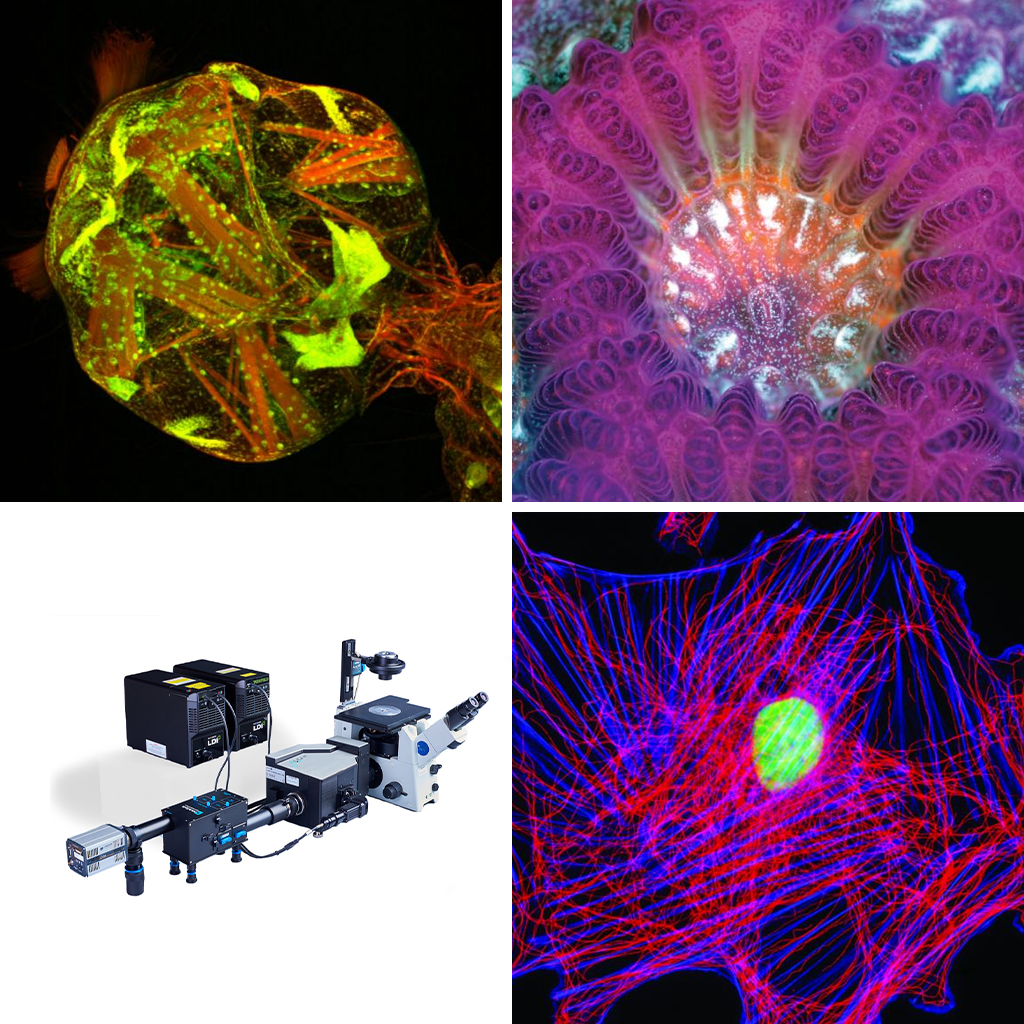 OPTICAL ENGINEERING WITH UNDERSTANDING
Capturing an image of a sample begins with a collection of challenges.  From etaloning to interference, chromatic aberrations to Nyquist sampling, we understand them all.
Behind the optics, lasers, and the detectors are the electronics controlling the system. To optimize an imaging system the drive electronics must function seamlessly. 89 North understands what that takes and has the skills to deliver the whole package.
COLLECTION IS EASY, ANALYSIS IS HARD
Once you have captured the image, you still need to look at it, render it, analyze it, measure it, and store it. These processes are key to a quality product and should be front and center in all the original design considerations.
WITH YOU EVERY STEP OF THE WAY
GREAT TEAM WITH GREAT KNOWLEDGE
Our team has decades of experience in imaging and optics. We have the knowledge to tackle any problem and make recommendations to both method and design if needed.
Our job does not stop when we ship your device. Our partner-based attitude means we are not satisfied until you are. We will be there, with you, as the product is qualified, tested, and ultimately delivered to the end-user.
INFORMATION AND SPECIFICATIONS
We develop custom systems, with clear and concise specifications. Our team strives to deliver superior performance not just in production, but in the supporting documentation, testing, and follow up support.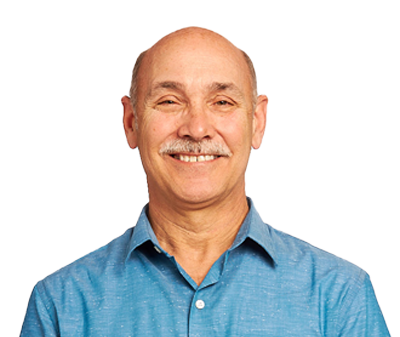 ASK AN ENGINEER
Our experts can help you build a custom solution.          
EMAIL US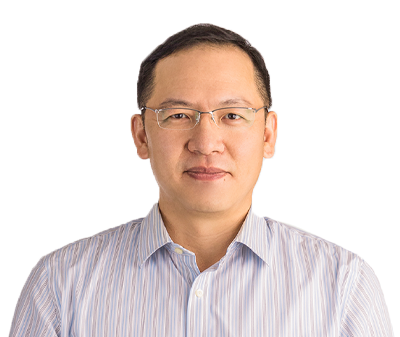 LET'S GET STARTED
We can walk you through our process and provide an estimate.
EMAIL US