89 North is as comfortable building a multiphase laser controller as we are designing the optics for flat-field illumination. Let's explore your idea and bring it to light.
WE SEE POSSIBILITIES WHERE OTHERS SEE PROBLEMS
Our engineering team is always looking for solutions and innovative ways to move a project forward. We work collaboratively within our multifaceted group and with our clients to fully understand the problem and to get the right result every time.
A simple concept can require great complexity to bring it into the realm of being a functional product. We have the knowledge and expertise to take your concept from inception to a polished product.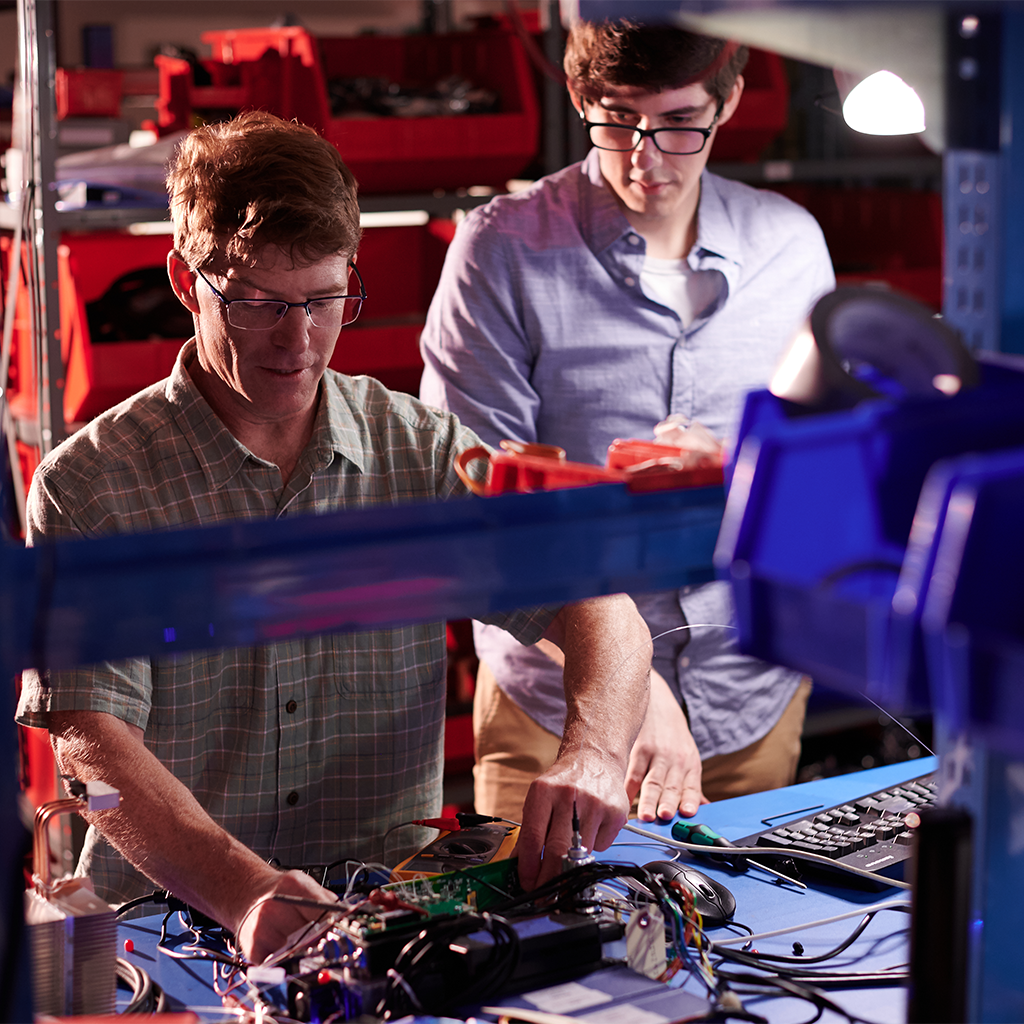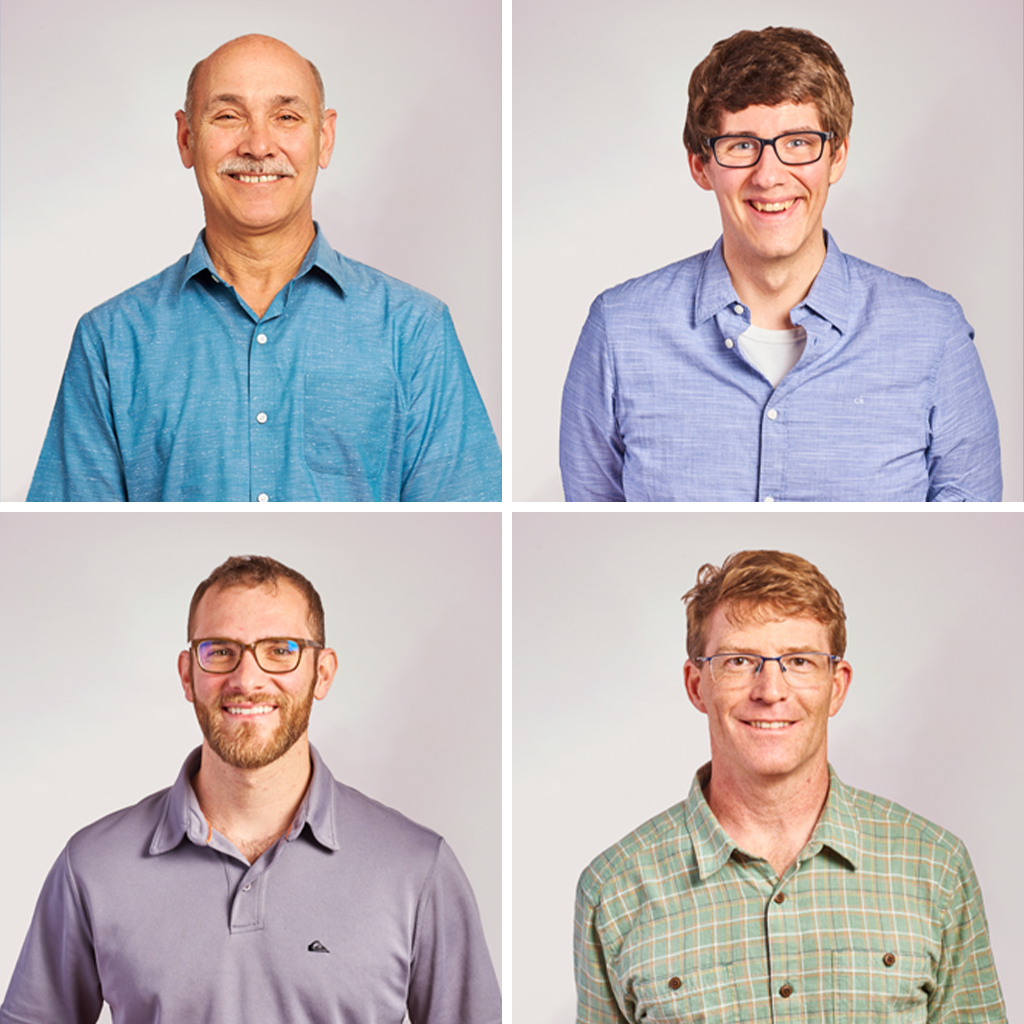 PEOPLE TURN THAT IDEA INTO A REALITY
Bringing together a wide range of skill sets under the dynamic leadership of our general manager creates an atmosphere of exploration and innovation. Come join us and see what greatness we can create together.
EXPERIENCE WHERE IT COUNTS
Our team draws from a diverse set of skills and experiences, allowing us to quickly assess a problem and find a solution. We draw on decades of experience when exploring new concepts, yet we approach every challenge with fresh eyes and creativity.
Our team doesn't stop working until the job is done. Once committed to a project, we work tirelessly towards completion. Let us put our energy into making your project a reality.
VERIFICATION AND VALIDATION MAKE IT A PRODUCT
To take an idea through to a viable product requires attention to detail and a willingness to demand precision. Our team will tackle your problem from every angle and leave nothing to chance.
Using industry 'best practices' and staying informed on regulatory and safety issues is all part of the job. Regardless of the application, our team is thorough and reliable.
While we know we do good work, we have to be able to prove it. Every claim is backed up with data, procedures, and documentation. We don't just say we do something – we back it up with data.
APPLICATIONS INCLUDE

HiLo (Highly Inclined and Laminar Optical Sheet)
SMLM (Single Molecule Localization Microscopy
Genetic Barcoding
Phase Contrast Imaging
SWIR & NIR Imaging
Oblique Illumination
Dark Field Imaging
Critical Illuminators
Flat-field Illuminators
Holographic Imaging
Multi-plane Imaging
SPIM
Multispectral Imaging
Hyperspectral Imaging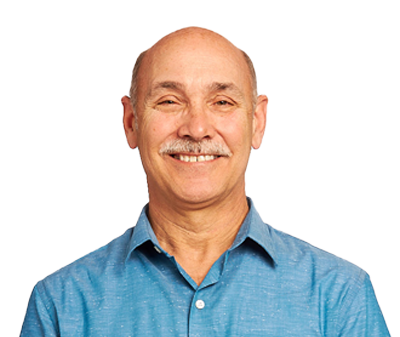 ASK AN ENGINEER
Our experts can help you build a custom solution.         
EMAIL US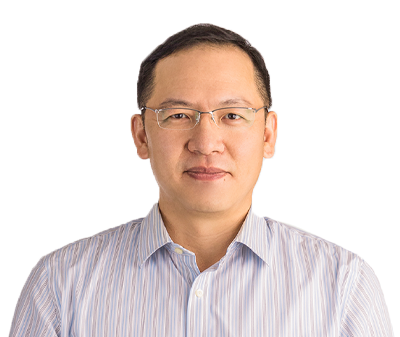 LET'S GET STARTED
We can walk you through our process and provide an estimate.
EMAIL US