BIOANALYTICAL DEVICE Development & MANUFACTURING
OPTOMECHANICAL DESIGN EXPERTISE
Our diverse team has the experience and know-how to turn your idea into a product. From detailed CAD files to fast prototyping, we listen to what you need and deliver on time and on target.
EXPERIENCE WHEN IT COUNTS
Our award-winning engineering team is ready to work with you on your bioanalytical device. We have the experience, creativity, and innovation to meet your product needs. Let us work with you to turn your vision into a product.
DETAIL ORIENTED DESIGN AND IMPLEMENTATION
We pride ourselves on completing tasks on schedule, but never at the expense of quality or safety. In this complex world of regulation and scrutiny, you can rest assured that your product will be designed to specification with the documentation and testing to back it up.
APPLICATIONS INCLUDE

Whole Animal Imaging
Single Molecule Genetics
PCR Devices
Fluorescence Assisted Surgery
Digital Pathology
High-Content Screening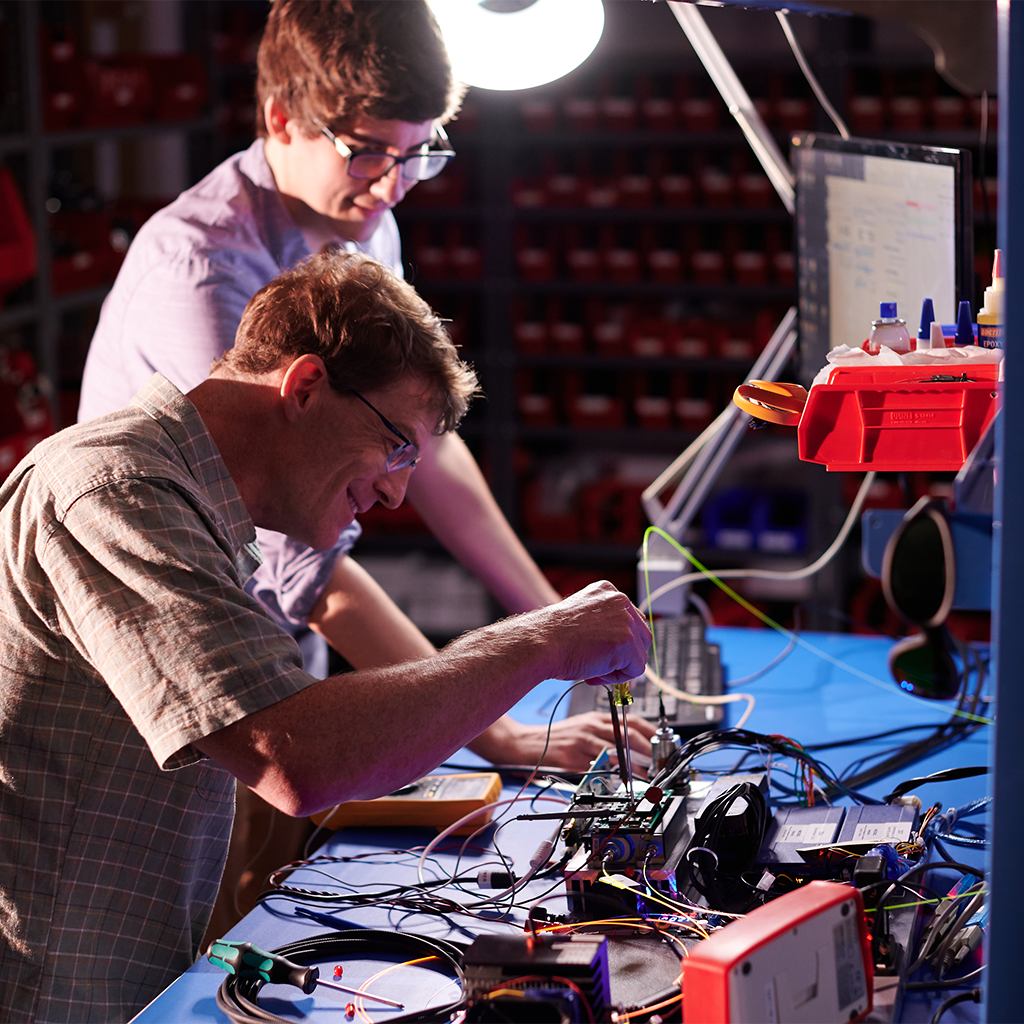 OUR DESIGN TO MANUFACTURE PROCESS
DETAILED DESIGN COLLABORATION
We begin with quality design. We will work with you in a collaborative process to optimize your design while addressing cost considerations and any physical size constraints. Our detail-oriented team will help you achieve the best possible design.
With the design in hand, we move rapidly to building up a number of prototypes. This is a constant feedback stage where the details are further refined as we move towards the finished product.
FINAL PRODUCT – FULLY DOCUMENTED
Efforts spent in design and prototyping pay off in the final stage as we quickly ramp up to production. By the time the prototypes are fully evaluated, we will be ramping up production to hit the ground running.
EXAMPLE: WHOLE ANIMAL IMAGER
We worked with our client to create a uniquely powerful solution for whole animal imaging. It takes significant power to illuminate a whole animal with sufficient photons to capture a fluorescence signal. We were able to deliver the necessary wattage of laser illumination to the sample… and at a cost-effective price.
It is not enough to have power; we need to keep the light focused on sample and nothing else. 89 North developed a unique telescopic collimator allowing the field of illumination to vary from 25cm square to 5cm square, while maintaining a uniform illumination.
To be able to multiplex requires efforts on both the input and output ends of the device. 89 North's Laser Diode Illuminator provided lots of power in very discrete wavelengths to allow for the widest possible spectral gaps to capture the emission signal. Partnering with our parent company, Chroma Technologies, we could provide the optimal optical filters to complete the system.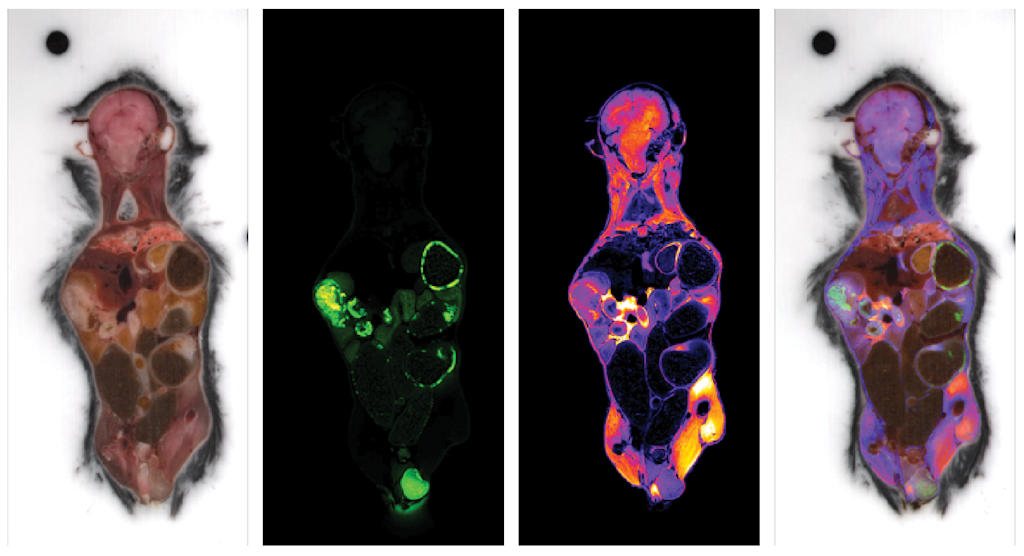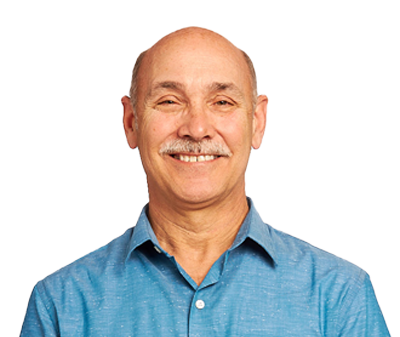 ASK AN ENGINEER
Our experts can help you build a custom solution.          
EMAIL US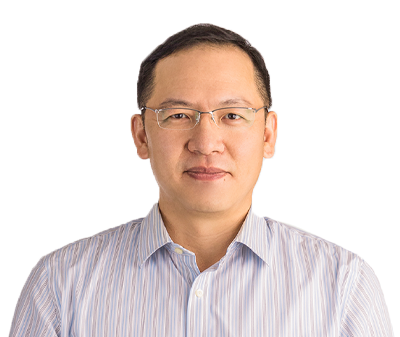 LET'S GET STARTED
We can walk you through our process and provide an estimate.
EMAIL US