We're bringing optical engineering know-how from the world's greatest science labs, and putting it to use in pioneering ways across a wide range of industries.
Fluorescence has facilitated the advance of human-kind's understanding of the cellular world, developing a host of new tools and techniques which allow us to understand our world at a microscopic level, both at its surface and deep within it.
We, in combination with our parent company Chroma and the multiple European specialist firms we represent, have pioneered many of these tools, which is why we've become pre-eminent suppliers and active consultants to the world's leading research institutions. 
We're now bringing these same transformational tools, techniques, and know-how to a diverse new set of industrial applications, from medical devices to semiconductors to the automotive industry.
We are applying optical engineering technologies, proven in elite research settings worldwide, to traditional industries.  We are transforming the ability of companies to measure, analyze and refine their products with light.
We're building unique and innovative OEM manufacturing solutions today that will transform a host of industries tomorrow…. and we're just getting started.
We believe we can help you too. Let's talk.
Pioneering engineering can't happen without talented people.  And talented people work best when they're supported by a culture that actively nurtures them.  That's why we work so hard on this aspect of our company.  We're honored that our efforts have been validated by earning B Corporation status, and by winning multiple "Best Places to Work" awards.  Won't you consider working with us?

Meet Some of our Leaders

We have a unique culture at 89 North that deeply values employee inputs and initiatives. That takes a special kind of leadership team, one that's well versed in not only optical system engineering and applications, but in promoting employee-engaged growth. Collaboration across our organization is key to our success.

Meet some of our engineers

Our engineering team has won industry recognition for their award-winning work. Steeped in the field of fluorescence microscopy, our engineers are increasingly deploying their skills across an ever wider field of use cases that range from high content imaging systems to industrial inspection equipment.

Meet some of our technicians

Our technicians ensure quality control across all of our electro-opto-mechanical products and solutions. We measure tolerances in the nanometers microns in order to ensure we meet and exceed our build quality and delivery commitments and our dedicated technicians are the bedrock of our commitment to quality.

Meet some of our sales team

Our sales team works with a diverse customer base that includes the world's most advanced university scientists, medical equipment manufacturers, and even automakers. They have the skills to understand our clients' most complex needs and provide solutions that best fit the situation.
OUR VISION, MISSION & VALUES
We believe in the power of individuals — and the firms in which they work — to make a difference in their communities and the broader world.
Enable and promote innovation to create a healthier, more capable world.
The objective is to be a world class supplier of high performing, high quality products. We strive to enrich the inquisitive nature of all who work with and for 89 North to contribute to the arc of technology. 
Commitment to excellence 

Trust and respect in all relationships

Care for our communities
We partner with organizations who align with our commitment to social responsibility.

Vermont Businesses for Social Responsibility

Efficiency Vermont

Vermont Environmental Consortium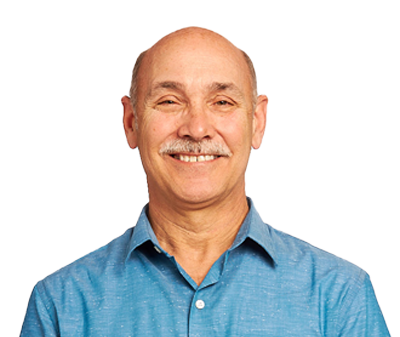 ASK AN ENGINEER
Our experts can help you build a custom solution.        
EMAIL US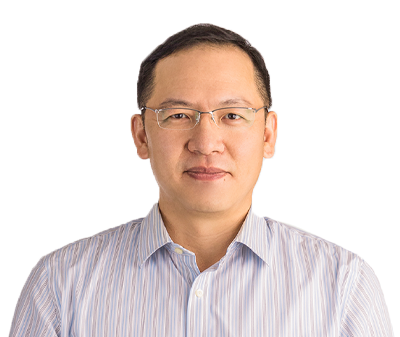 LET'S GET STARTED
We can walk you through our process and provide an estimate.
EMAIL US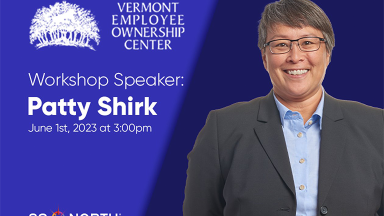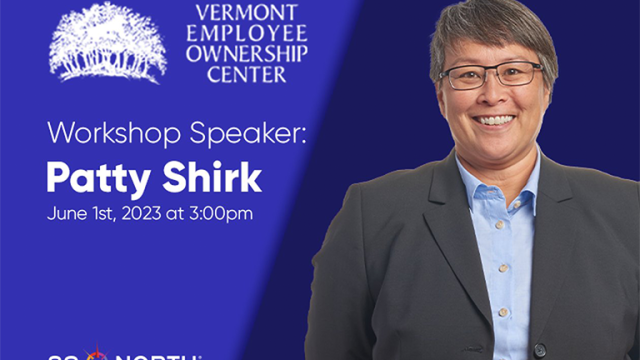 Featured
June 2, 2023
Our very own Patty Shirk, Project/Program Manager, participated in [...]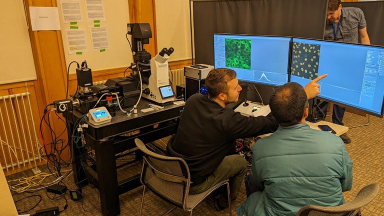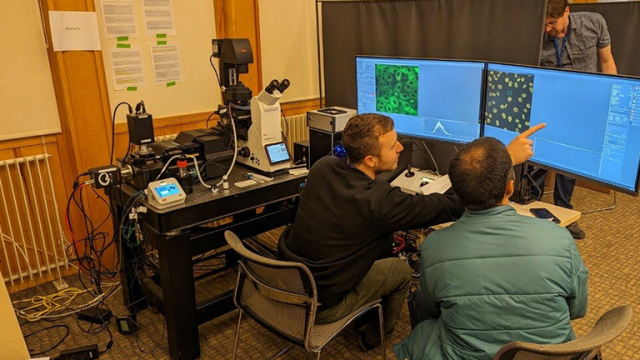 News & Events
April 25, 2023
We just finished the Quantitative Imaging: From Acquisition to [...]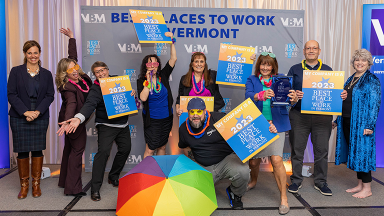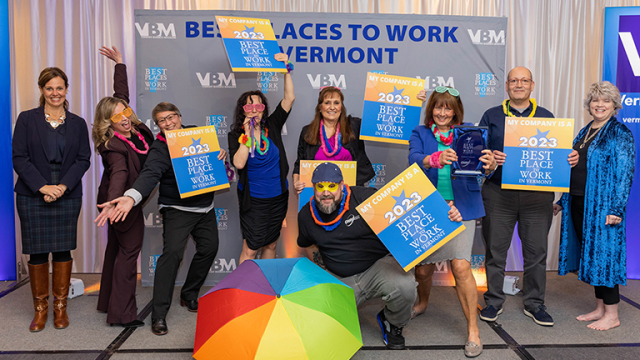 Featured
March 30, 2023
An enthusiastic set of employees from 89 North and its sister company [...]