89 NORTH BRINGS AWARD WINNING
OPTICAL ENGINEERING SMARTS
Derived from our work with the world's most advanced science labs, and our partnership with Europe's leading microscopy manufacturers.
Turning your science into success
Offering advanced OEM optical engineering solutions for the following industries:
Trade-Shows
Feb

16

th

-

18

th

Molecular Medicine Tri-Con 2021 (virtual)

89 North is proud to sponsor the 2021 Molecular Medicine Tri-Con event. Over the past 27 years, Molecular Medicine Tri-Conference has served as the leading international meeting place for the precision medicine community. Join international thought leaders to discuss the latest research and technologies in COVID-19 diagnostics, vaccines and biotherapeutics, point-of-care diagnostics, biomarkers and liquid biopsy, data analytics and artificial intelligence. In addition to the leading research and technology presentations at the Tri-Con, now available for on-demand viewing, interactive panel discussions and structured networking opportunities have been added for a comprehensive 3-day program designed to maximize collaboration and innovation…all without leaving your computer.

Feb

22

nd

-

26

th

Biophysical Society Meeting 2021 (virtual)

89 North is proud to have a virtual booth and be a sponsor of the photo contest at the 2021 Biophysical Society Meeting. As science becomes increasingly interdisciplinary, the Biophysical Society Annual Meeting continues its' long-held reputation for bringing together leading scientists from all over the world who work at the interface of the life, physical, and computational sciences. This dynamic and interactive virtual platform will enable us to deliver exceptional scientific content and networking and discussion opportunities that you would have experienced while attending the Annual Meeting in Boston.

Mar

6

th

-

7

th

Photonics West BiOs 2021 (virtual)

Photonics West BiOs, a part of the Photonics West conference, is one of the most largest biophotonics, biomedical optics, and imaging conferences.  This event will be held virtually this year and topics include biomedical optics, diagnostics and therapeutics, biophotonics, new imaging modalities, optical coherence tomography, neurophotonics, optogenetics, tissue optics, and nanophotonics.

Mar

6

th

-

11

th

SPIE-Photonics West 2021 (virtual)

89 North is proud to have a virtual booth at SPIE-Photonics West in 2021. Events include the Photonics West Digital Forum, the premier laser, photonics, and biomedical optics event. SPIE Photonics West covers a wide range of topics: biomedical optics, biophotonics, industrial lasers, optoelectronics, microfabrication, MOEMS-MEMS, displays, and more. The digital forum will offer live plenary talks, on-demand technical presentations and discussions, online networking and special events, and a digital marketplace with product demonstrations and the ability to make business connections.
FLUORESCENCE MICROSCOPY
PRODUCT LINES
Including Illumination Systems, Emission Systems and Advanced Imaging Systems from Europe's most advanced providers.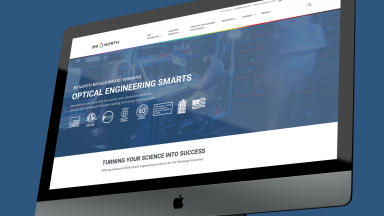 Featured
January 12, 2021
89 North, a subsidiary of Chroma Technology Corporation, is well [...]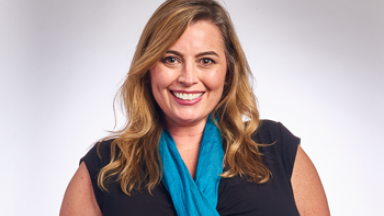 Featured
September 27, 2020
BELLOWS FALLS, Vt. – Mara Neufeld Rivera, M.S., SHRM-SCP, has been [...]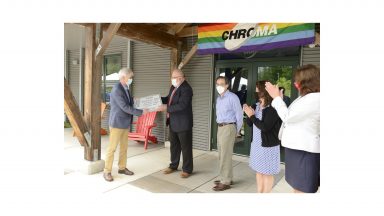 Featured
June 30, 2020
On Monday, June 29, John Boutin, publisher of Vermont Business [...]