GREAT VISION ENABLES GREAT IDEAS
Whether pioneering disruptive technology or building a better mouse trap, if your imaging or vision application depends on high performance laser emission, we can deliver the solution you need.
Laser system design can involve intricate complexities; our expertise enables us to navigate those complexities as we strive to find the underlying simplicities in the system design.
Combining strengths produces better results. Leverage our expertise in laser systems design to elevate your novel technology. We value technical engagement with customers and take pride in the results we can achieve together.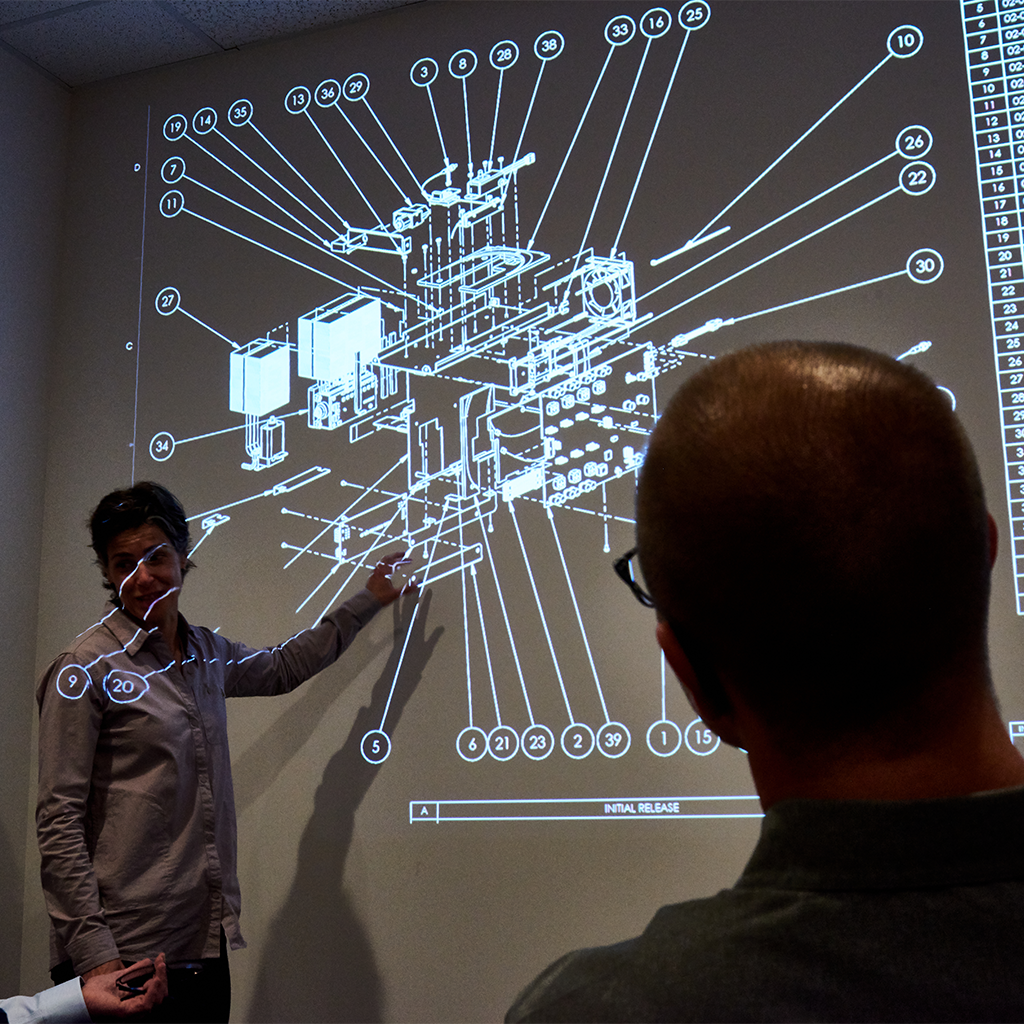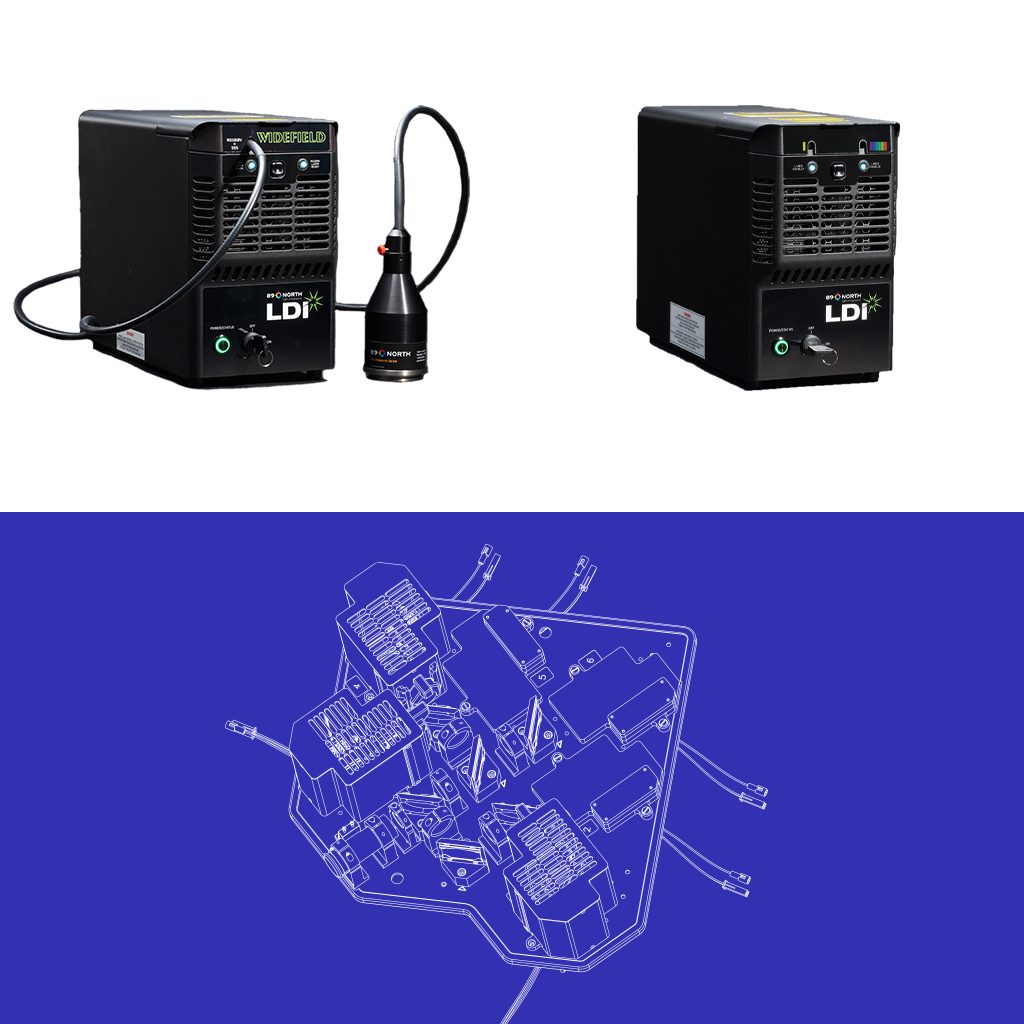 Opto-electro-mechanical system development is our core capability. Our systems integrate robust mechanical design, innovative optical design, and high performance electronics design to deliver best-in-class performance.
Our multidisciplinary engineering team is complemented by applications specialists to offer a wealth of experience, creativity, and technical expertise, delivering award-winning innovation in solid state illumination.
Your success is our success. We are dedicated to meeting your challenges and exceeding expectations, driven by our mission of delivering superior laser systems.
CAPITALIZE ON OUR CAPABILITIES
We strive to make our capabilities your advantage. Leverage our award-winning expertise and laser systems technology to realize your unique idea.
We've developed our technology and our capability with the future in our sights. We thrive on rising to the challenges of your breakthrough application.
We are driven by principles of excellence: focus on process, seek perfection, create value. Continual improvement is a tenet of our culture, driving us to continuously seek opportunities to improve performance and efficiency to provide the best solution for the right price.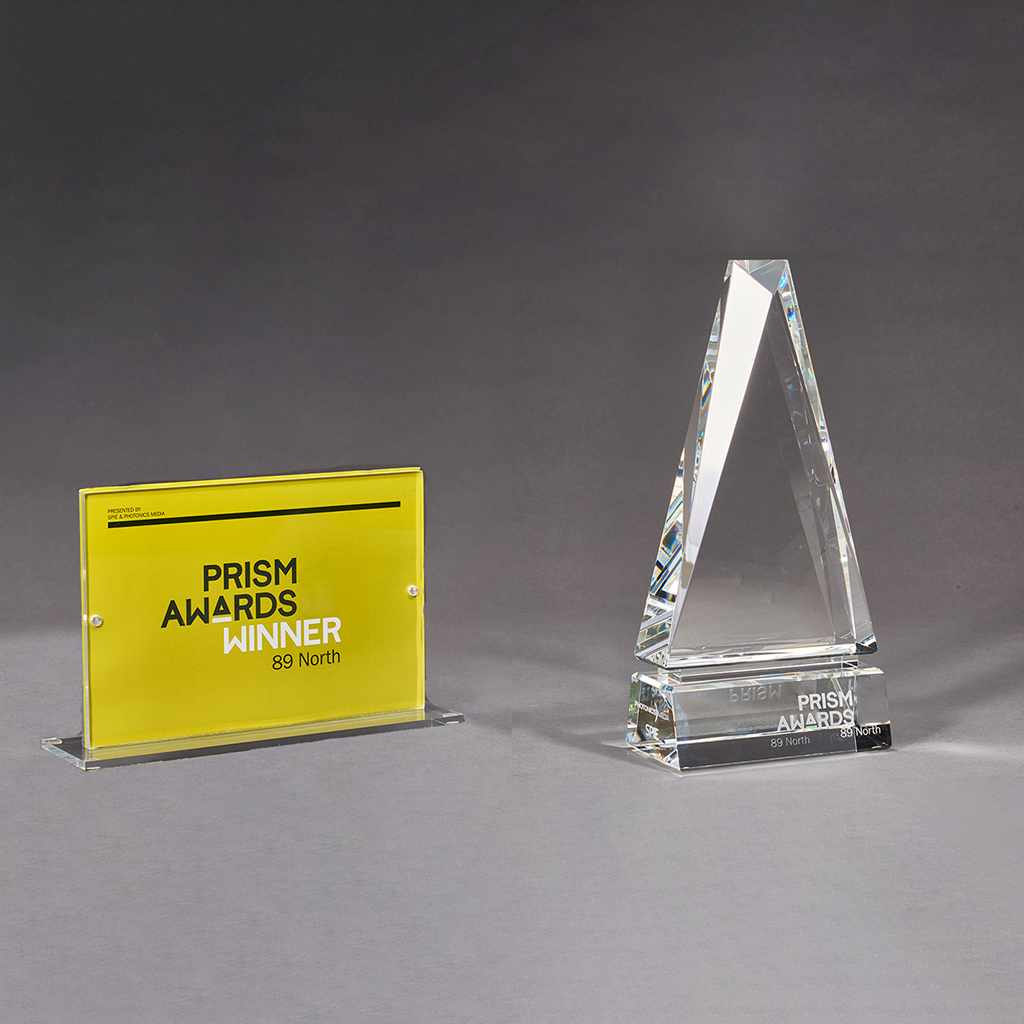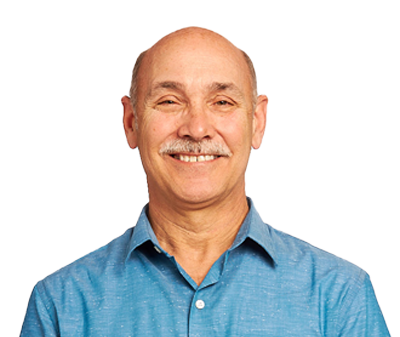 ASK AN ENGINEER
Our experts can help you build a custom solution.        
EMAIL US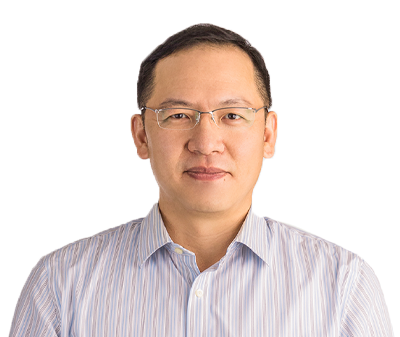 LET'S GET STARTED
We can walk you through our process and provide an estimate.
EMAIL US