89 NORTH BRINGS AWARD WINNING
OPTICAL ENGINEERING SMARTS
Derived from our work with the world's most advanced science labs, and our partnership with Europe's leading microscopy manufacturers.
Turning your science into success
Offering advanced OEM optical engineering solutions for the following industries:
Trade-Shows
Nov

13

th

-

17

th

Society for Neuroscience Annual Meeting

Find us at the Society for Neuroscience's Annual Meeting in Chicago, Illinois at the McCormick Place Convention Center from November 13th-17th, 2021.
FLUORESCENCE MICROSCOPY
PRODUCT LINES
Including Illumination Systems, Emission Systems and Advanced Imaging Systems from Europe's most advanced providers.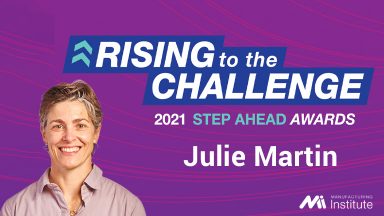 Featured
September 15, 2021
FOR IMMEDIATE RELEASE — September 15th, 2021 Williston, Vermont [...]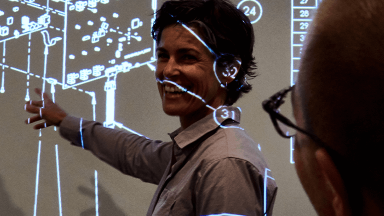 Featured
July 15, 2021
Williston VT — July 15th, 2021 89 North, an optical engineering [...]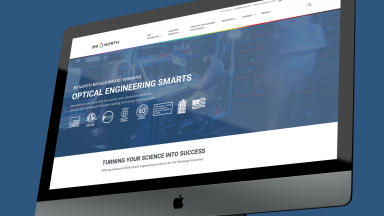 Featured
January 12, 2021
89 North, a subsidiary of Chroma Technology Corporation, is well [...]