Our optical engineering smarts are derived from our work with the world's most advanced science labs, and our partnership with Europe's leading microscopy manufacturers.
Turning your science into success
Offering advanced OEM optical engineering solutions for the following industries:
Learn More about our Products & Services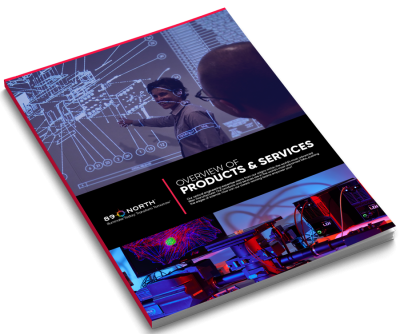 Download our free brochure to view
an overview of our products & services.
FLUORESCENCE MICROSCOPY PRODUCT LINES
Including Illumination Systems, Emission Systems and Advanced Imaging Systems from Europe's most advanced providers.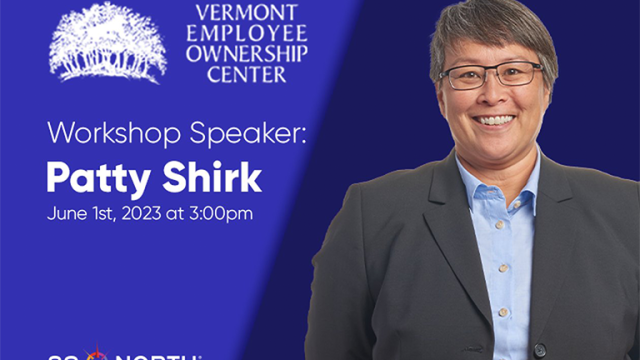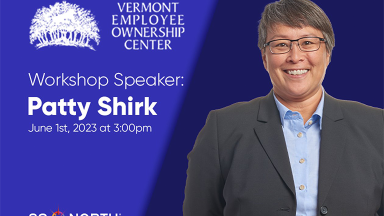 Featured
June 2, 2023
Our very own Patty Shirk, Project/Program Manager, participated in [...]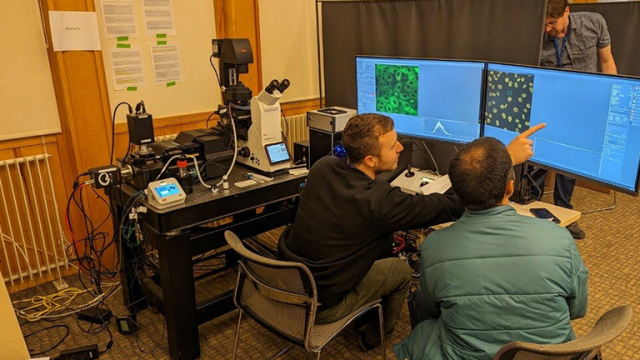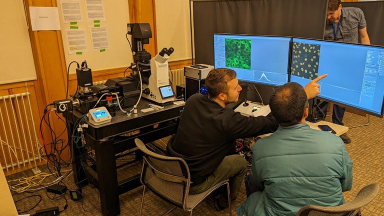 Featured
April 25, 2023
We just finished the Quantitative Imaging: From Acquisition to [...]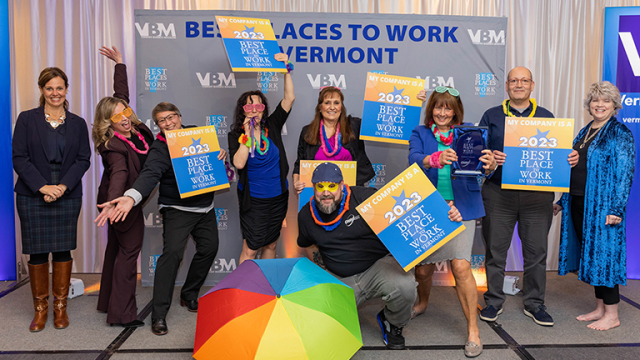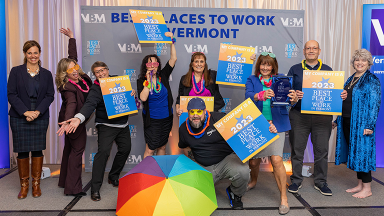 Featured
March 30, 2023
An enthusiastic set of employees from 89 North and its sister company [...]