Our optical engineering smarts are derived from our work with the world's most advanced science labs, and our partnership with Europe's leading microscopy manufacturers.
Turning your science into success
Offering advanced OEM optical engineering solutions for the following industries:
Trade-Shows
Dec

3

rd

-

7

th

American Society For Cell Biology, Washington, DC.

89 North will be at this conference at booth #1019. To learn more about this event and to see the schedule, please click here.
FLUORESCENCE MICROSCOPY PRODUCT LINES
Including Illumination Systems, Emission Systems and Advanced Imaging Systems from Europe's most advanced providers.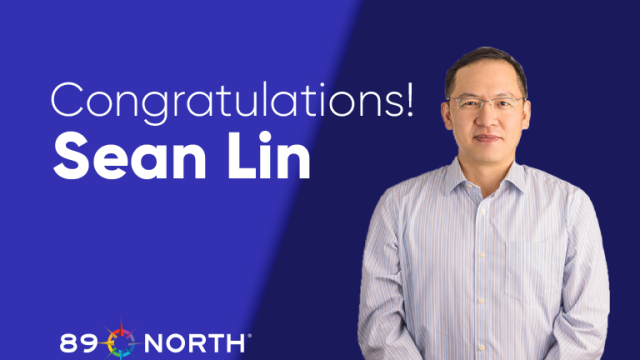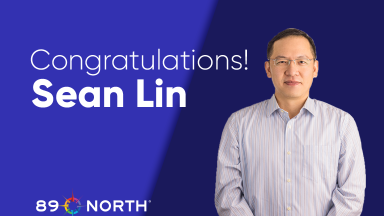 Featured
November 8, 2022
Industry Veteran's Rise Adds Momentum to One of Vermont's Fastest [...]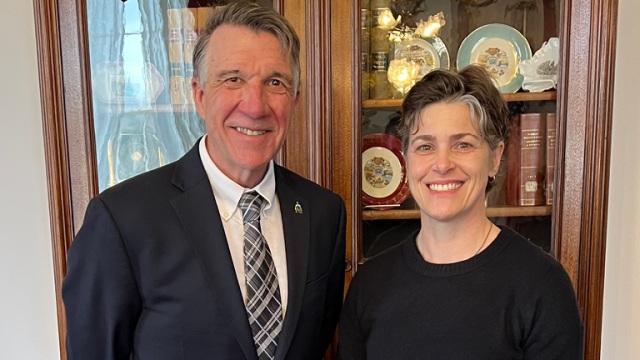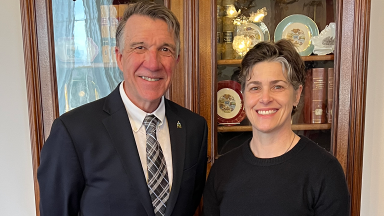 Featured
April 27, 2022
COVID protocols prevented the governor from meeting with Julie [...]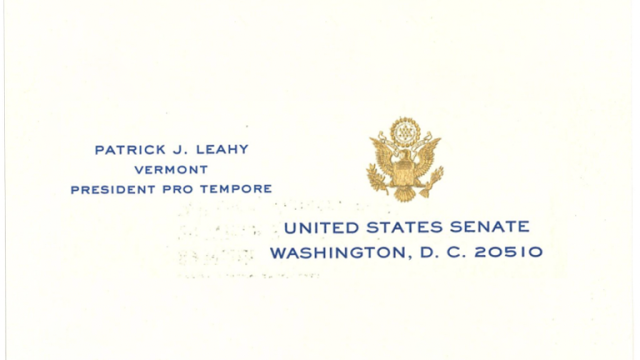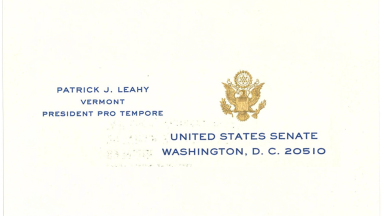 News & Events
January 19, 2022
It's always nice to receive recognition. And that's [...]